It's never too early to start planning next year's holidays, is it? Heck, personally I think the earlier you plan, the easier and more reasonable it gets. Well, gear up – open your planners, take out those pens & make a note (or you can just bookmark this link). Here is the official UAE Public Holidays List 2023. It has 13 public holidays, and includes 3 long weekends. Read on to know more:
UAE Official Public Holidays 2023 List
New Year's Day, January 1 (Sunday)
Eid al-Fitr: April 20, 21, 22 and 23 (Wednesday – Sunday)
Arafat Day: June 27 (Monday)
Eid al-Adha: June 28, 29, 30 (Tuesday – Thursday)
Islamic New Year: July 21 (Friday)
The Prophet Muhammad's (PBUH) birthday: September 29 (Friday)
National Day: December 2, 3 (Friday – Saturday)
Well, there you have it. It's the official list. Pssst, here's a separate list on 2024 Long Weekend Predictions Are Out: 6 Visa-Free Countries You Can Travel To From Frosty To Sunny
2 Long Weekends Left Of 2023 – Where To Go, What To Do?
1. The Prophet Muhammad's (PBUH) Birthday: September 29 (Friday)
From September 30th (Friday) To  Sunday 1st October making it a three day weekend. 
Barcelona, Spain
September is probably one of the nicest months of the year to visit Barcelona. From the grand music festival,  La Mercè to an epic wine tour or a beach visit, Barcelona is perfect for backpackers & luxury travellers. With average highs of 26 degrees Celsius & average lows are still a balmy 20 degrees, Barcelona makes for a fun getaway, and a definite respite from the UAE heat!
Munich, Germany
The best time to visit Munich are in the first few weeks in September before the Oktoberfest crowds hit. The weather is beautiful pleasant with lots of concerts & merriment.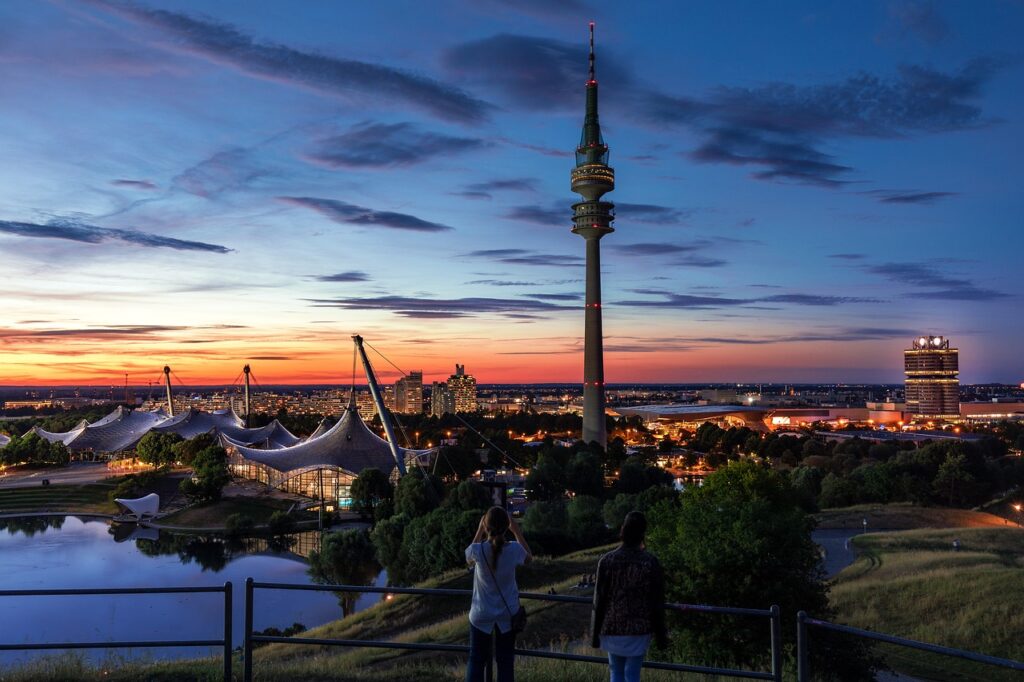 Casablanca, Morocco
If you're someone who enjoys a bit of a cultural & historical melange, then make your way to Morocco. The seaside town of Casablanca has have highs of 27℃ and lows of 17℃. You can go on plenty of hikes, explore underrated cities like El Jadida and Sidi Kaouki, or the musical festival held in Volubilis.
4. Commemoration Day: December 1 (Thursday) + National Day: December 2nd, 3rd (Friday – Saturday)
Take Wednesday, Monday & Tuesday off & bam, you have yourself 6 whole days to enjoy an international destination to the fullest. Here are our recommendations:
Switzerland
The weather in Switzerland in December is very cold, and temperatures range from -1°C to 4°, making it the perfect winter wonderland. From Christmas markets to a general feel of cheer, this beautiful country should definitely be on your list. It's the perfect place to cuddle & take some Insta worthy moments.