Live Nation is thrilled to welcome Canadian ensemble Badbadnotgood as the latest addition to the Hard Rock Cafe Dubai Live series of events. On July 6th, the alternative jazz ensemble will perform at The Hard Rock Cafe, bringing their unique hybrid jazz style with them. Badbadnotgood built a name for themselves by fusing genres. They flow fluidly between genres, incorporating hip hop into jazz and vice versa. Since its founding in 2010, the band's lineup has varied between three and four members, with Alexander Sowinski on drums, Chester Hansen on bass, and Leland Whitty on guitar and woodwinds settling on its present lineup in 2015.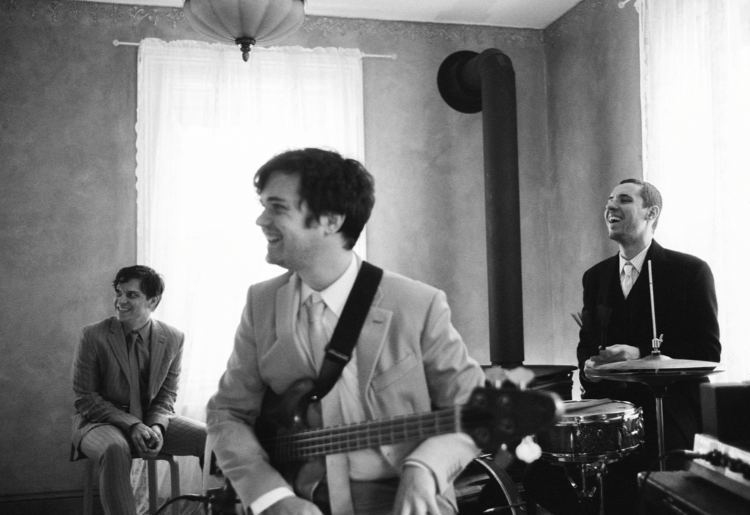 To create their sound based on Black American music, they moved away from traditional jazz standards and drew elements from hip-hop and other modern genres.
Badbadnotgood has gathered over a billion streams and contributed to a slew of multi-Platinum, Platinum, and Gold singles, including Rihanna's "S** With Me," Daniel Caesar's "Get You (ft. Kali Uchis)," and Kali Uchis' "After The Storm (ft. Tyler, The Creator & Bootsy Collins)," to name a few. They've been nominated for four Grammys and have won two for their work Kendrick Lamar's "DAMN." (Best Rap Album) and Thundercat's "It Is What It Is" (Best Progressive R&B Album) in 2021.
With "Sour Soul," from their collaborative album with Ghostface Killah and Wu-Tang Clan, Badbadnotgood won a Juno Award for Rap Recording of the Year, among many other international honours. During 2019 Paris Fashion Week, the group achieved international acclaim as they performed live at the Virgil Abloh / Louis Vuitton runway show.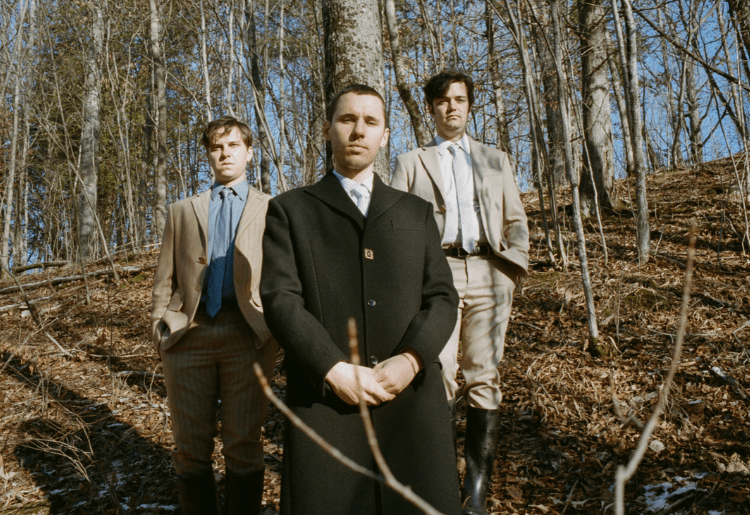 Catch them at the Hard Rock Cafe, Dubai Festival City, on July 6th. The tickets for this event are www.TicketMaster.ae and for more information, you can visit www.LiveNation.ae.  The event will start at 7 PM and tickets start at AED 299.
FOLLOW US ON OUR SOCIALS