The UAE is famous for a lot of things, tall buildings, luxury, good standard of living but above all Shisha! UAE people love Shisha, be it a casual outing with friends of just a means to relax alone, Shisha is always there! So if you are thinking about going to a nice Shisha Cafe this weekend, here are 5 recommendations for you:
Huqqa: 
This one is a Turkish inspired one (the venue is Turkish). It is one of the most well-known indoor Shisha lounges in Dubai. Priced between AED 100 to AED 200, here you can choose from a whole range of Shisha flavours. Located at The Dubai Mall, Level 3, Zabeel Extension, Timings: 10:00 am to 12:00 am | 10:00 am to 01:00 am (Thursday to Saturday).
The Kana Cafe: 
Couples looking for a good place to dine and enjoy Shisha? This is it! Located on the Ground Floor of fifty-one Tower in Business Bay, Dubai, this café is known for couple friendly food options. Some popular dishes you can try here are Mint Shisha, Dynamite Chicken, Oreo Milkshake, Juices, Pasta, and Drinks. Average cost for two people here is AED 120. Timings: 9 AM to 3 AM.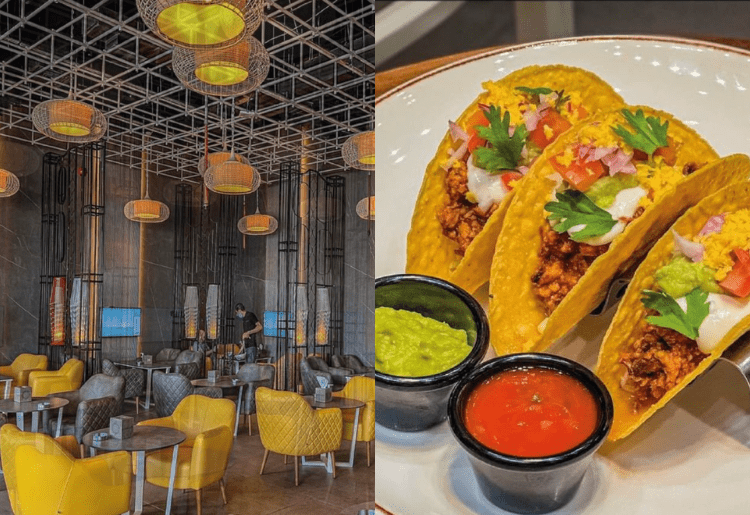 Old Castello Restaurant and Cafe: 
This one has been in the UAE for more than 10 years but it hasn't lost its charm! Along with serving delicious Arabic and Indian cuisines, you can also enjoy exotic shisha flavours here are all under AED 80. It is located on Street 10 C, Jumeirah 1 and is open daily from 3 PM to 1 AM.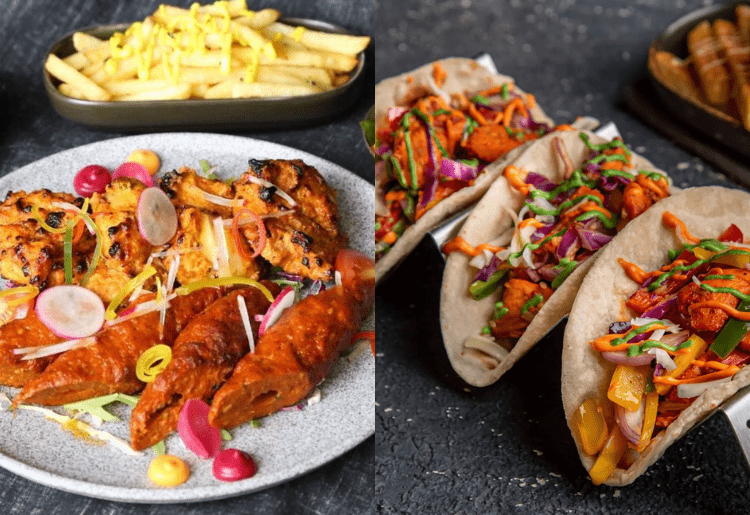 SIKKA Café: 
Located on Al Safa St – Al Wasl – Dubai, this one serves several types of cuisines along with different Shisha flavours. This one is also known for it Popular Karak Tea, which compliments Shisha like nothing else. Open from Monday to Sunday 9 AM to 12 AM.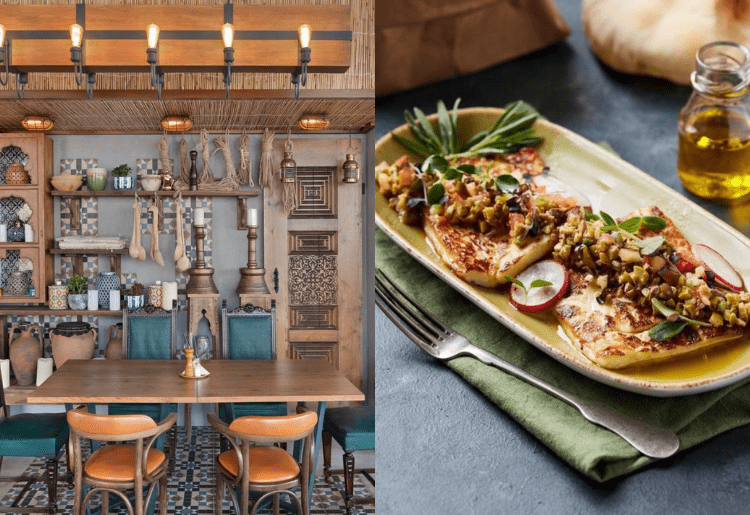 Fuma Dubai:
One of the top Shisha lounges in Dubai is Fuma Dubai, located on the Ritz-Carlton, Dubai. It even has an amazing seating arrangement on a terrace. To compliment your Shisha, they even serve tasty snacks, alcohol, and even dinner. Open from 12 PM to 8 PM all days of the week.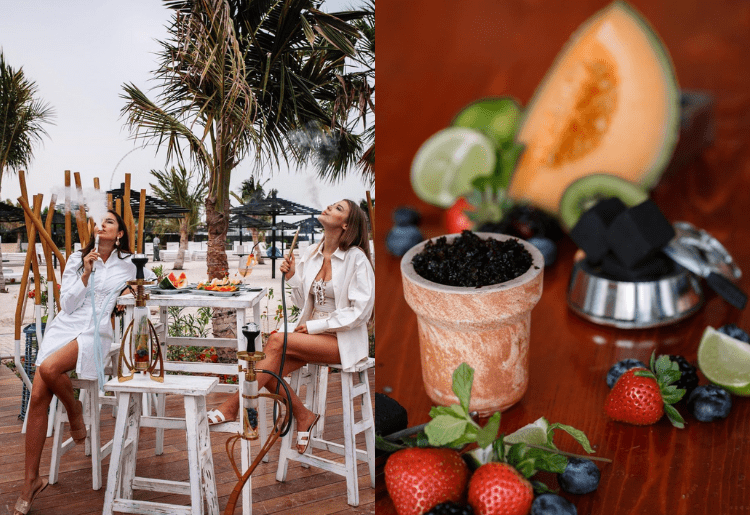 FOLLOW US ON OUR SOCIALS