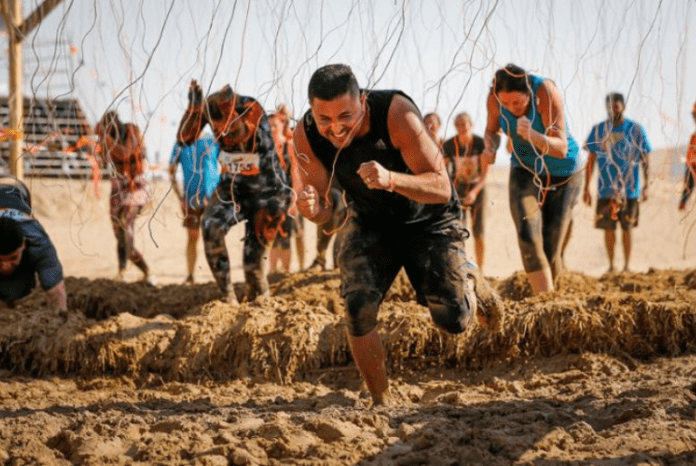 Get ready to do a serious load of laundry (or a few) because Tough Mudder, the globally acclaimed obstacle course challenge, returns with a bang for its new season. In 2023, it's all about pushing your limits and embracing the ultimate test of strength, stamina, and mental fortitude. Following the resounding success of previous events, Tough Mudder and Mini Mudder are making a triumphant return to Fujairah and Dubai. These events are tailor-made for both new and returning "Mudders" who are ready to face the challenge of a lifetime. Here is everything you need to know before you're knee-deep in muddy fun!
Also read: Dubai: Top 10 Things You Should Do To Celebrate The Last Long Weekend Of The Year.
So, What's In Store For Tough Mudder Fujairah 2023?
In Fujairah on October 14, Tough Mudder will unveil a selection of heart-pounding obstacles that will leave you on the edge of your seat. This year's edition boasts a 10k course open to those aged 14 and above, featuring over 20 challenging obstacles. Meanwhile, participants aged 13 and older can tackle the 5k course with 13+ obstacles. And for the little adventurers aged 6 to 12, there's a thrilling 1.5k obstacle mud run just for them!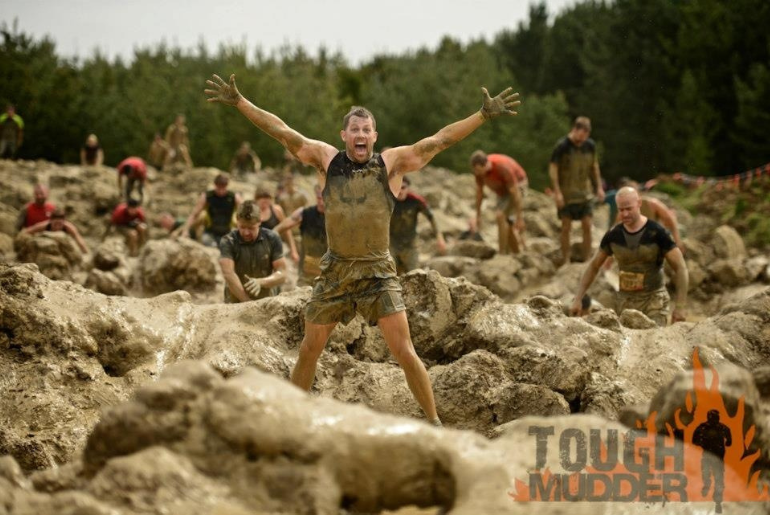 Fujairah Adventure Park, perched atop Urban Adventures Park in Fujairah, offers a sprawling 20-hectare playground for thrill-seekers. Its diverse terrain and thoughtfully crafted trails make it the perfect backdrop for hosting Tough Mudder. Expect adrenaline-pumping obstacles that will truly push you to your limits.
Calling All Tough Mudder Kids!
No need to leave the little ones at home for this epic adventure. Kids aged 6-12 will have a blast with Tough Mudder Kids, a fun and engaging 1.5k obstacle mud run on a specially designed course that promises loads of excitement.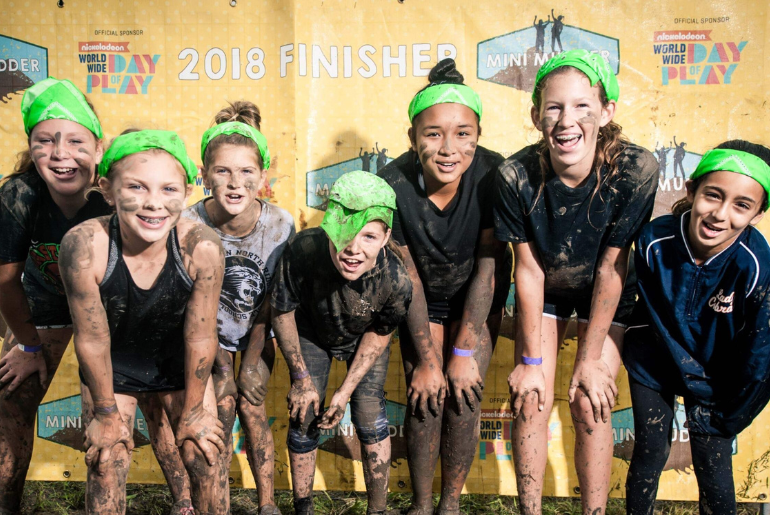 Also read: Dubai To Get New Indoor Soft-Play Park For All The Kiddies To Enjoy With 30+ Attractions
Dubai: The Next Stop
The action doesn't stop in Fujairah. Brace yourself for Tough Mudder Dubai, happening from November 11-12 at the brand-new venue, Jebel Ali Racecourse. This two-day extravaganza promises even bigger and muddier challenges right in the heart of Dubai.
Jebel Ali Racecourse has a history of supporting various sports events, and Tough Mudder is no exception. They believe in giving back to the community and fostering the spirit of sportsmanship.

Perfect Timing
Mohamed Al Ahmed, General Manager of Jebel Ali Racecourse, expressed his excitement, stating, "We are thrilled to host Tough Mudder 2023 during the Dubai Fitness Challenge 2023. This event aligns perfectly with the city's vibrant fitness culture."
Also read: Dubai Fitness Challenge Is Back For Its 7th Edition – Details On Dubai 30X30 & Where To Register
Muddy Teamwork & Camaraderie
While Tough Mudder is designed to test your physical strength and mental resilience, it also promotes teamwork and camaraderie as you conquer the world's roughest, toughest, and muddiest obstacle course.
Are You Ready To Get Muddy?
Excited to take on the challenge? You can register online now, with ticket prices starting from AED 170 for the adult 5k course and AED 90 for Tough Mudder Kids.
So, if you're in Fujairah and/or Dubai and eager to take on the mud, mark your calendar for Tough Mudder Fujairah on Saturday, October 14th, at Fujairah Adventure Park. And Tough Mudder Dubai on Saturday, November 11, and Sunday, November 12, at Jebel Ali Racecourse. Expect the biggest and muddiest challenges ever! Sign up today and get ready to conquer the mud.
You may also like: The Iconic Hatta Resorts Is Back & Here's What You Need To Know