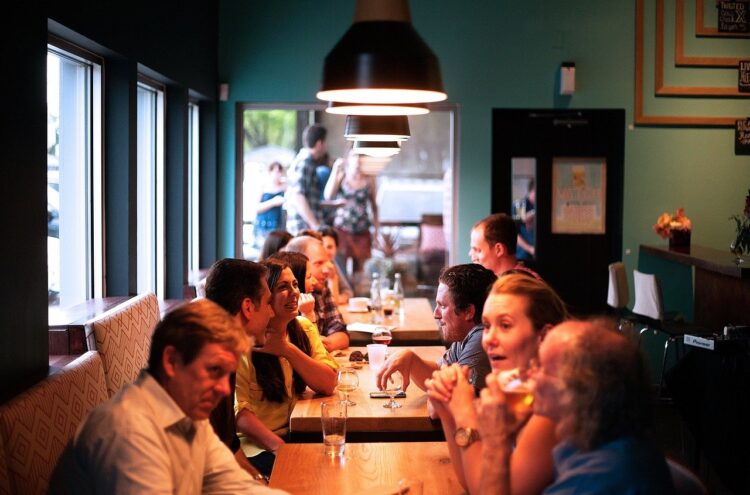 The capacity of public places in the UAE had been decreased to almost 50% recently. The NCEMA announced that the public facilities, shopping malls, cafes and restaurants in the UAE will now operate at an increased capacity. Here are the rules for every place:
Hotels will operate at full capacity.
Cinemas, museums, restaurants, cafes, and shopping malls will operate at 80% capacity. At most 10 people can sit at a restaurant or a cafe's table in Dubai.
The capacity of public transport has been increased to 75%.
Wedding halls can now have not more than 300 people (60% capacity) at a gathering.
Rules for attending live events and shows have also been modified. Only the people who are fully vaccinated (and it should have been less than 6 months since the second dose) will be allowed to attend any live event or show. The elderly and people with chronic illnesses can attend only if less than 3 months have been passed since their second dose. Along with all this, you must have a negative PCR (also the letter E or gold star on the Al Hosn app) test taken within the last 48 hours of the event.
FOLLOW US ON OUR SOCIALS