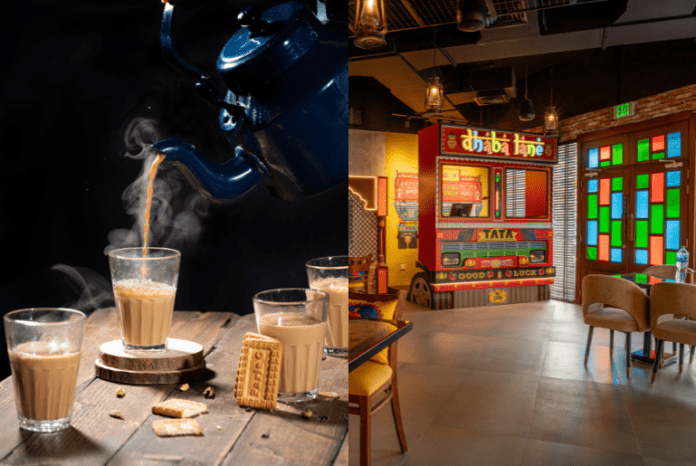 Calling over all Chai enthusiasts! I've got some exciting news brewing for you. Dhaba Lane, the iconic Punjabi eatery that brings the irresistible flavours of Indian roadside stalls straight to your plate, is gearing up for a grand celebration on September 21st – National Chai Day! On this day you can revel in unlimited servings of our exquisite Gudh Wali Chai, all for an unbelievable price of just AED 5! Yes, you absolutely heard that right! This offer is too good to resist! Let me tell you more about it.
Also read: These Seasonal Attractions Are Reopening In Dubai – Find Out Which Ones Inside
Discover The Magic Of Gudh Wali Chai
Gudh Wali Chai is a cherished delicacy from Punjab, where the traditional sugar is replaced with the luscious, natural sweetness of Jaggery (Gudh). This unique twist gives the tea a distinctive and delightful flavour that's sure to tantalise your taste buds.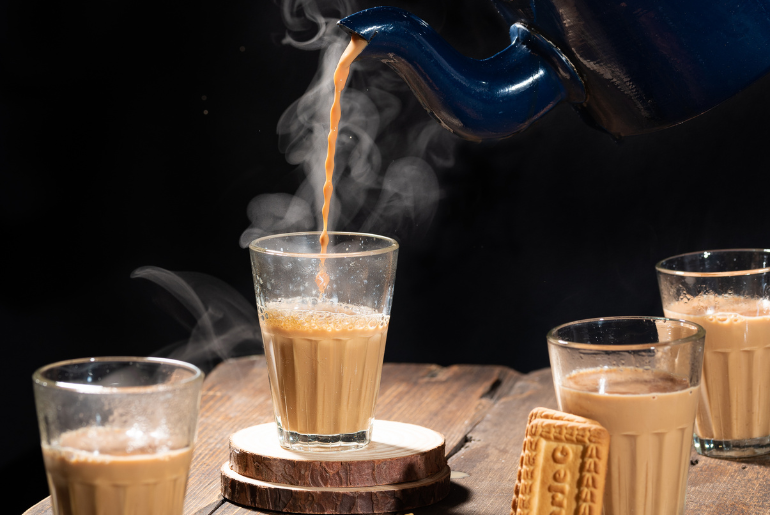 Multiple Locations To Indulge
You can partake in this incredible offer at any of Dhaba Lane's branches scattered across Dubai in JLT, Karama, Garhoud, and Al Nahda. So, be sure to mark your calendars for September 21st, and join them in sipping, savouring, and celebrating National Chai Day in style at Dhaba Lane!
Also read: Top 5 Must-Visit Uniquely Stunning Starbucks Locations In Dubai
A Perfect Pairing
And here's a little sweet suggestion for you – why not pair your aromatic chai with their delicious 22 Karat Gold Stick Kulfi, priced at AED 36? It's the perfect way to elevate your chai experience and indulge in a touch of luxury.
Don't miss out on this chai-tastic celebration for one day only! See you on September 21st at Dhaba Lane, where tea dreams come true for just AED 5. Cheers to endless cups of chai! Visit their website for more details.
You may also like: Indulge In Delicious All-Day Breakfast At These 14 Fab Restaurants In Dubai.