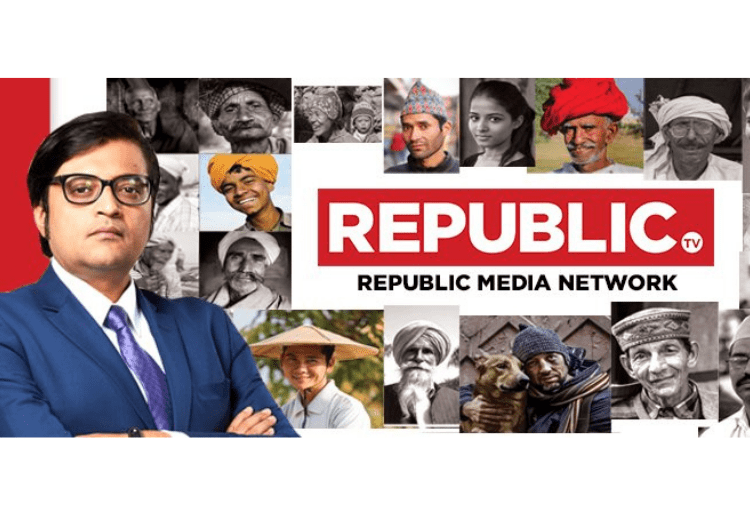 India's leading English news channel, Republic TV has partnered with NKN Media FZC as an exclusive ad sales partner in the UAE region. This partnership offers advertisers & brands in the region an opportunity to partner with one of the most viewed news networks for the discerning South Asian Diaspora in the region. The channel is already available on the Etisalat Cable TV platform, E Vision.
Priya Mukherjee, COO – Distribution. International Revenue & OTT said " Since its inception and post consolidating the leadership position in the Indian TV market, Republic has been looking to expand its International Distribution footprint. This partnership in the UAE is a significant step in that direction. We have seen huge affinity for all our channels in other major markets like North America & UK and we are sure to resonate with the diaspora in this region as well. We look forward to working closely with NKN Media to offer advertisers and brands a unique Ad Innovation Platform."
On the occasion, Abdul Majid Khan, Chief Operating Officer & VP Revenue – NKN Media said, "We are very optimistic that this partnership is going to yield the desired outcome in terms of keeping the Indian ex-pats in UAE well informed about the current situations. Also having been present in UAE over the years, we have gauged the market pretty well and intend to use our expertise to make this arrangement profitable.
"Other than that, the brand awareness of Republic Media Network, is also going to work to our advantage to secure advertisement contracts, making the partnership an exciting prospect", he further added.
FOLLOW US ON OUR SOCIALS