On November 6, 1996, the Sharjah Museum of Islamic Civilisation opened on the Majarrah Waterfront, in the historical heart of the city. In 1987, it was transformed into the traditional Souq Al Majarrah. After transferring its re-interpreted and re-displayed collections to this redesigned state-of-the-art museum, the museum reopened on June 6, 2008, under the name "Sharjah Museum of Islamic Civilisation."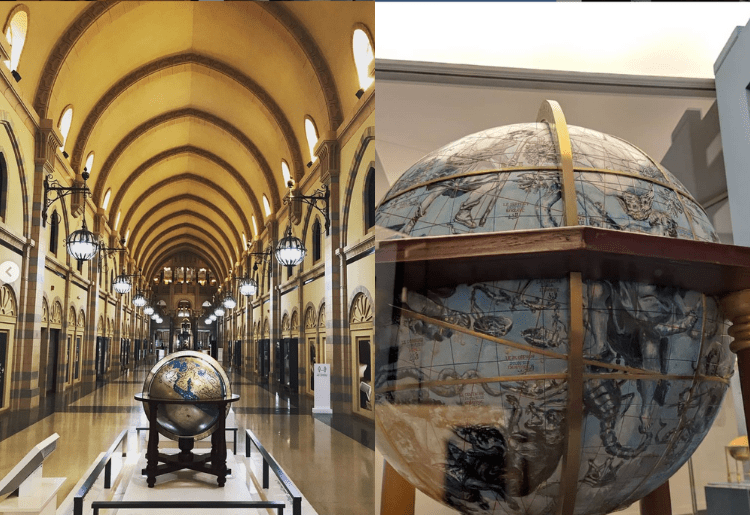 The museum is divided into seven galleries into two levels. The galleries on the ground floor focus on aspects of Islam as well as the accomplishments of Arab scientists and astronomers. The upper floors present a chronology of Islamic arts and crafts.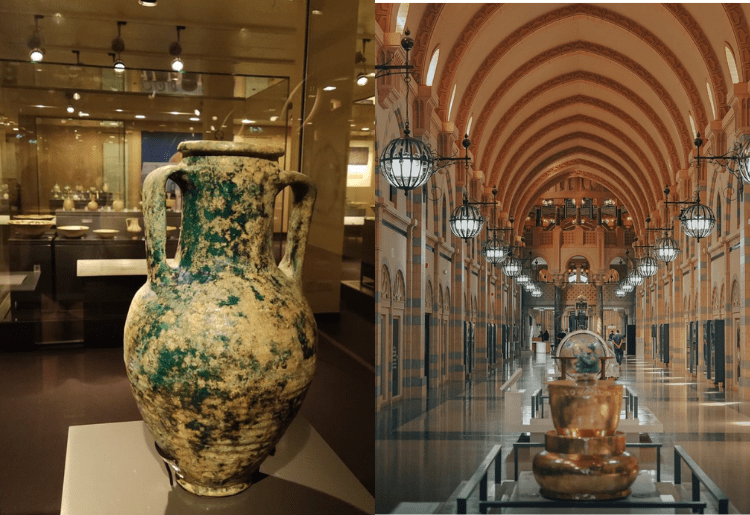 The museum is unique in the UAE because of its location along the Al Majarrah Waterfront and the fact that it is the first of its kind. Manuscripts, ceramics, and coins vie for your attention but don't miss the mosaic depicting the zodiac constellations inside the central dome.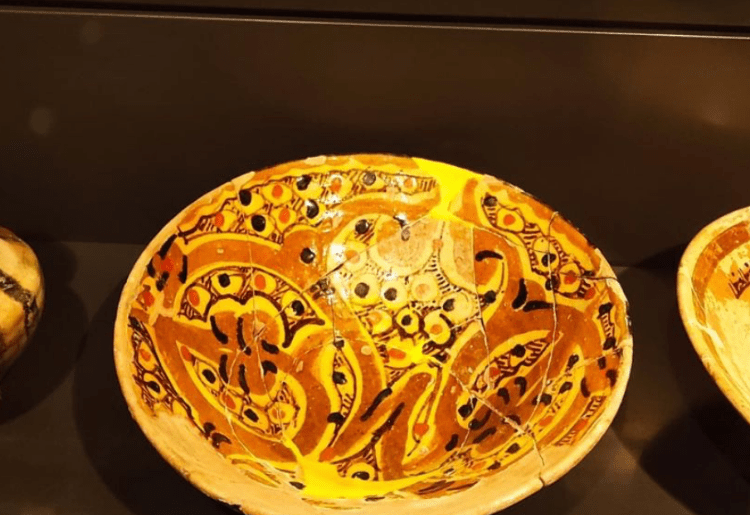 The exhibits, models, and charts help visitors gain a better understanding of the Islamic civilisation's cultural and scientific achievements in their historical and religious contexts. In the central atrium, the museum displays unique pieces of art and Islamic displays such as astrolabes, ancient manuscripts, coins, and amazing mosaics.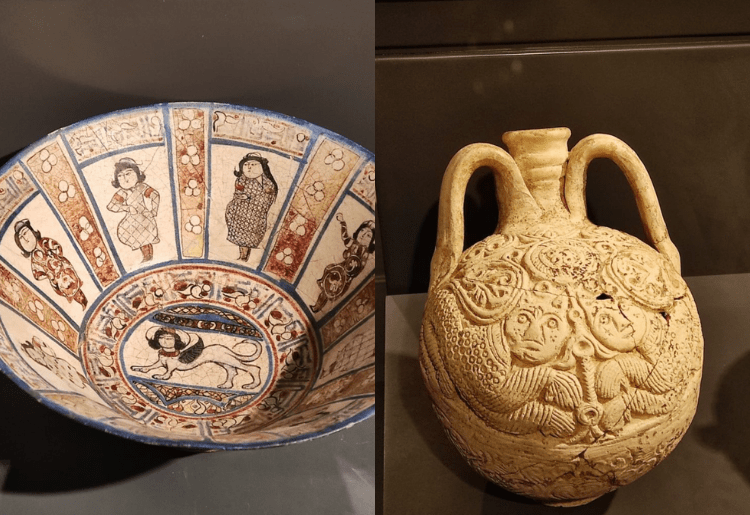 The museum houses a diverse collection of Islamic artefacts dating from the 7th to the 13th centuries AD, including pottery, metalwork, woodcarving, manuscripts, and textiles. More than 5,000 artefacts from almost every country in the Islamic world, as well as special temporary exhibitions, are on display in the museum's spacious galleries.
FOLLOW US ON OUR SOCIALS