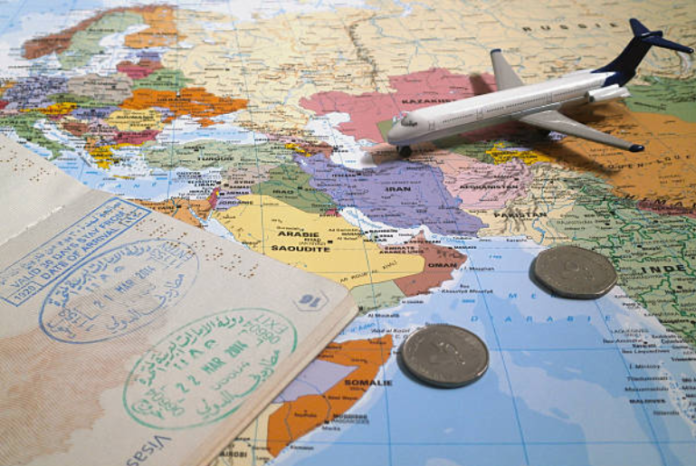 Exciting news for Dubai residents and their loved ones! It has been announced that a 3-month visit visa is now available for those who wish to host friends or family in the country. Not only is this a great opportunity for residents to show off their amazing city to their loved ones, but the process to obtain the visa is now easier than ever before.
How To Apply For The 3 Month Visit Visa For Dubai?
According to sources, the host simply needs to pay a refundable deposit of AED 1,000 and apply for the visa online through the GDRFA website, app, or an Amer typing centre. And the best part? The cost of the entire service is only AED 1,770, including the deposit, visa with typing charges, and service fee. It's never been more affordable to bring your family and friends to experience the wonders of Dubai.
The introduction of the 3-month visit visa is fantastic news for Dubai residents and their loved ones. With an easy application process and an affordable price, there's no excuse not to bring your family and friends to experience the magic of Dubai. So go ahead, apply for the visa and start planning your unforgettable trip today.
We've even got some cool itineraries & eateries that you can take your guests to & show off our beautiful Emirate like this Hidden Breakfast Date Spot In Al Quoz Dubaior maybe spend a day exploring the 7 Beautiful Places With Free Entry In Dubai That You Must Visit Once.

Other Visa Permits For Dubai
Thanks to the Advanced Visa System, which introduced sweeping reforms to entry visas in the UAE in October 2022, an array of new entry permits was introduced. These included entry permits for business or job opportunities, entry permits for those awaiting their Green Visas, a patient escort permit, and much more. Additionally, as part of the advanced visa services, a five-year multi-entry tourist visa, one to seek medical treatment, for temporary work, and for studies and training were also introduced.
Also read: Must-Have Apps In Dubai For Tourists & Those Who've Just Moved In To Make Your Life Easier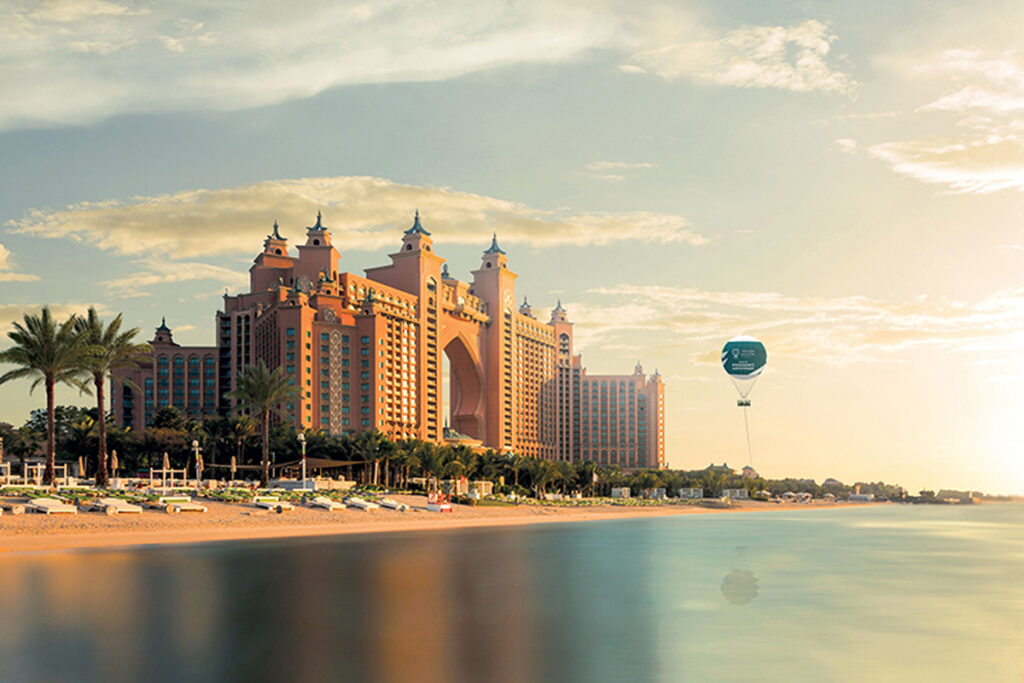 Dubai-based travel agencies have expressed their excitement about the new visa, and while they are unable to apply for the visa through their systems at the moment, individuals can easily apply for it online. According to travel expert Afi Ahmed from Smart Travels, "The individuals must apply for it online on the GDRFA website, on the app or through an Amer typing centre." So, if you're a Dubai resident looking to bring your family or friends to visit, what are you waiting for? Apply for the 3-month visit visa today and start planning your exciting itinerary in one of the most vibrant cities in the world.
Also read: 10 Things Tourists Must Experience In Dubai Other Than The Burj Khalifa & Palm Jumeirah
Last week, the UAE's Federal Authority for Identity and Citizenship, Customs and Ports Security (ICP) announced the implementation of a new package of updates to improve the services provided to citizens, residents, and visitors through its smart services system. As part of this update, 15 services were added to the smart services system, making it easier than ever to access and apply for visas and other important documents.