According to UK media, a cruise going for the fabled Bermuda Triangle will give customers a complete refund if the ship disappears. According to the media, the fabled Bermuda Triangle, also known as the Devil's Triangle, has remained a mystery as scores of ships and flights have inexplicably vanished in this region.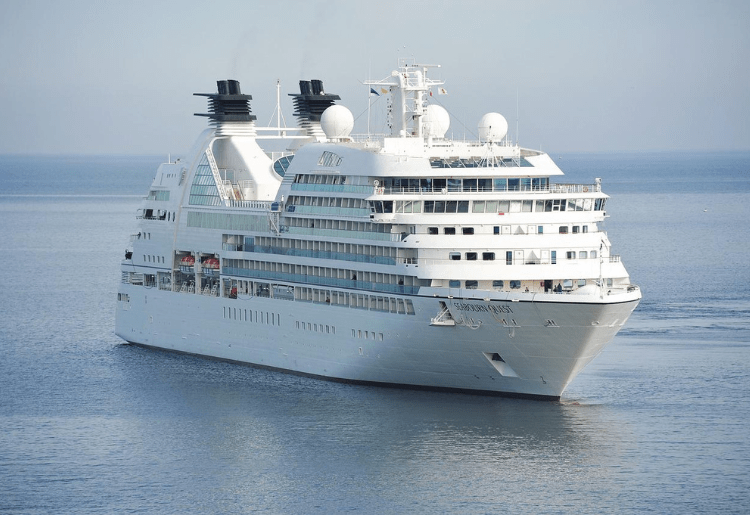 Some explanations blame the disappearances on "human error," while others link them to supernatural or paranormal causes. Others believe the disappearances are the work of extraterrestrials. In an advertisement on its website, the travel agency, the Ancient Mysteries Cruise, has said: "Don't worry about disappearing on this Bermuda Triangle tour. The tour has a 100 per cent return rate and your money will be refunded in the rare chance you disappear."
Passengers will travel to the Atlantic Ocean on the Norwegian Prima ship, which will depart from New York in March of 2023. Guests can enjoy a unique twilight Bermuda Triangle voyage on a glass-bottom boat with discussions and Q&As, according to the poster. For the unusual deal, passengers will have to pay roughly 1,450 pounds for a cabin on the ship.
FOLLOW US ON OUR SOCIALS