Bookings are now open for FIFA World Cup 2022 Qatar match shuttle flights. Airlines that are offering this service are Kuwait Airlines, Oman Air, Qatar Airways, and Saudi but for these airlines, bookings have not been opened yet. Though booking for FlyDubai is open, here are all the details.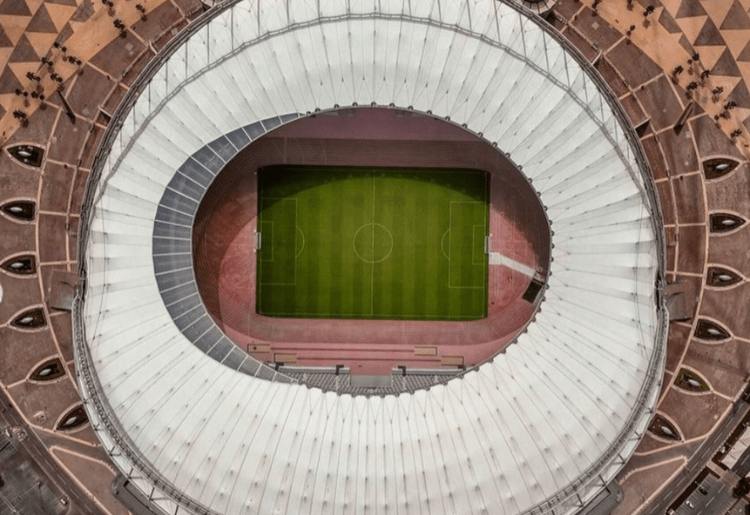 These flights are exclusively available to ticket holders and are offered by flydubai. Up to 30 daily return shuttle flights will be offered by the carrier. From November 21 to December 18, a daily flight schedule will operate between Dubai and Doha to ensure that all phases of the competition are covered. For economy tickets, flight rates start at around AED 947. Seats in business class start at AED 3,665. Flydubai advises travellers to book their flights well in advance, at least four hours before the match begins.
Tickets for the FIFA World Cup 2022 in Qatar must be registered for a Hayya card before travel. This will give the ticket holder free Doha metro transportation to and from the stadiums. Fans will be able to travel to and from Doha for match days without needing to schedule an overnight stay.
You can book from flydubai's official website.
FOLLOW US ON OUR SOCIALS