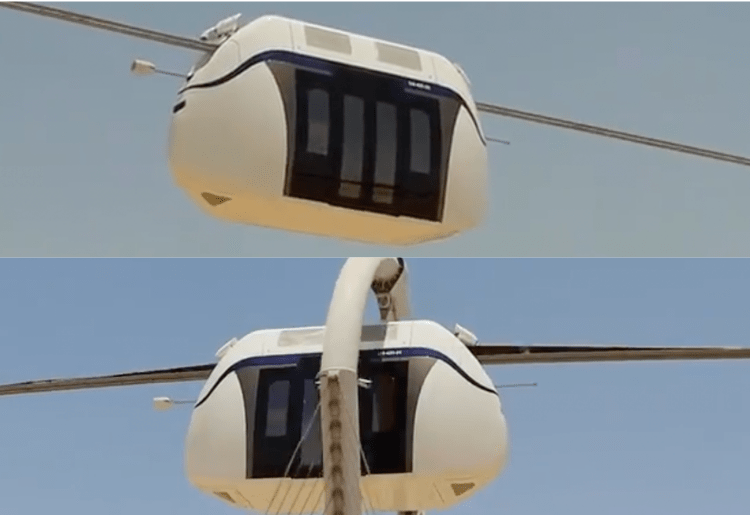 Sharjah is now the place where you can enjoy a ride in UAE's first electric sky pod. These pods by uSky are capable of travelling at a speed of 500kph. It is a four-seater pod and it takes less than a minute to complete the 400m test track.
"This makes us all very proud."

Passengers have stepped on board the UAE's first high-speed electric sky pod for the first time https://t.co/tcbz9mDceG pic.twitter.com/fB7OzWtZ9X

— The National (@TheNationalNews) June 6, 2021
Since the test track is a big success, uSky transport is planning to build an even longer track (2.4km). They plan to use this new technology for cargo transportation across the UAE. "We are now riding the future with this system," said Oleg Zaretskiy, chief executive of uSky Transport.
FOLLOW US ON OUR SOCIALS