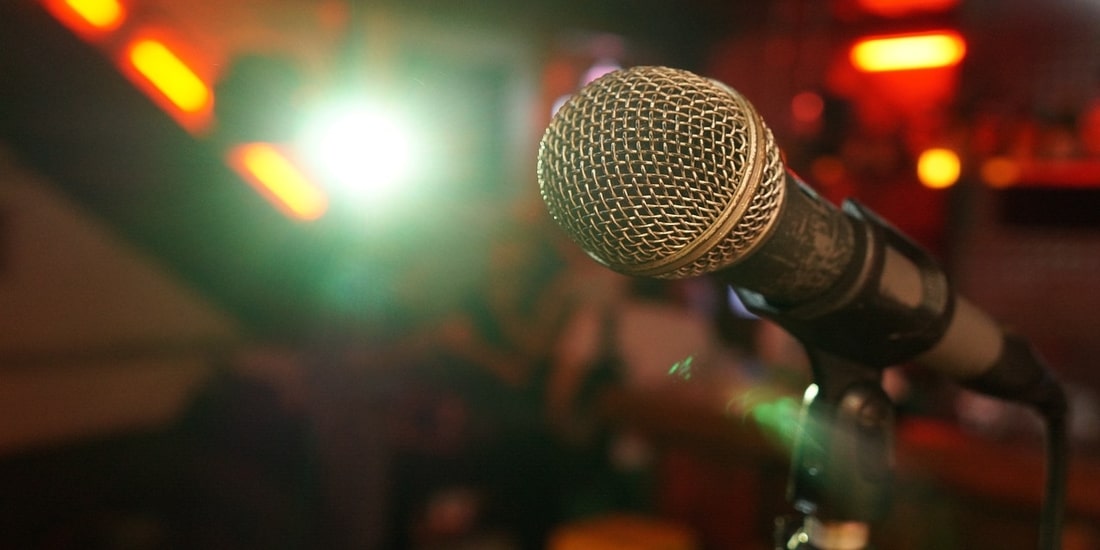 The news channels these days are full of information that make us scared and create anxiety. While it is important to stay updated and gather all the knowledge we can, it is equally important to take a break from the serious discussions and content that we consume all day long on the TV and online. They say laughter is the best medicine, and in these tough times, we all can benefit from a good laugh. NETFLIX has a wide selection of Stand Up acts that can cheer us up, here are our favourite TOP FIVE STAND UP COMEDIANS TO WATCH ON NETFLIX. 
1. KEN JEONG: You Complete Me, Ho
We all know him from "The Hangover" as Mr. Chow. This real life doctor turned actor comes with his first ever stand up special which has us in splits!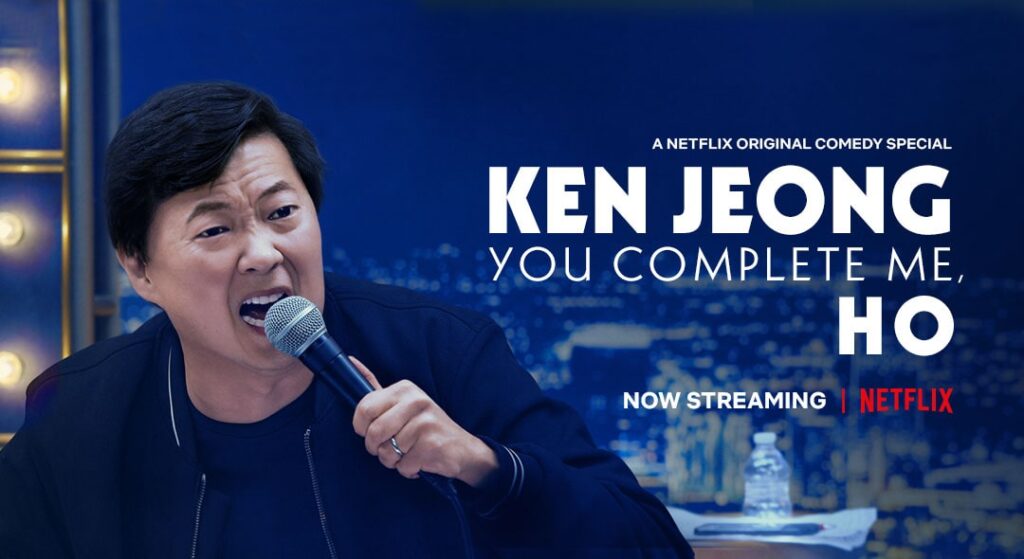 2. Ellen DeGeneres: Relatable
Along with being a fantastic host of her self titled show that we all love, Ellen is one of the funniest people on stage. After a gap of 15 years, Ellen takes the stage again in a stand up special and makes us laugh with her hilarious lessons that she's learnt on the way to stardom.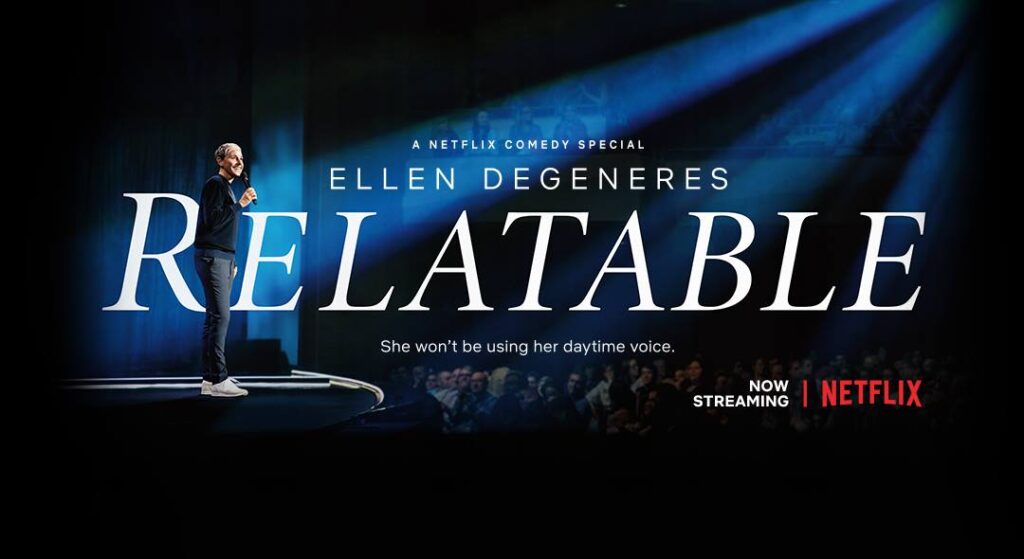 3. The Honeymoon Stand Up Special
This is a three part series, where the very pregnant couple Natasha Leggero and Moshe Kasher entertain us with their unique stand up special. Their take on life, relationships, marriage and parenthood is sure to make you laugh out loud!
4. Trevor Noah: Son if Patricia
This "Daily Show" host is full of charm, wit and stories that make you smile and laugh and forget about anything that keeps your worried. A must watch and a sure shot remedy to your dull day!
5. Vir Das: Abroad Understanding
n this one of a kind Stand Up special, he performs in two crosscut performances in New York and New Delhi. He is a brilliant comedian with an amazing storytelling style that keeps us engaged and entertained and laughing all through the set!