Remember the good old days where we could not wait to go home from school and login to our Facebook not for updating our statues but to actually log in and play? Well, Facebook games have been one of our integral parts of our childhoods and it was one of the main reasons why we use to log in and compete with our friends. Whether or not you agree but Facebook games have ruled some part of our childhood and we truly miss those days. Here are 7 games that we absolutely miss from your teenage life on Facebook.
1. FarmVille
FarmVille lets players cultivate their farms by ploughing, planting and harvesting crops and trees. It was rated the top game by facebook users between August 2009 and December 2010. Remember the time you could also take care of your farm animals. This game truly taught us a lot of things.
2. Hotel City
Always wanted to stay at fancy hotels or build one? Hotel City had let all our dreams come true. They allowed all players to build their own dream Hotel and also run the same while you keep adding new features as your grow higher and higher. I still remember making those rooms with high ceiling walls and huge golden color chandelier's.
3. Pet society
This game had let you take your obsessions of pets to the next level. The game was taken down in 2013 but it has been one of the most popular games on Facebook back then. It allowed all of us to choose our own pets and you can take care of your them through washing, petting, feeding and more. You could also visit your friend's pets house and interact with the same.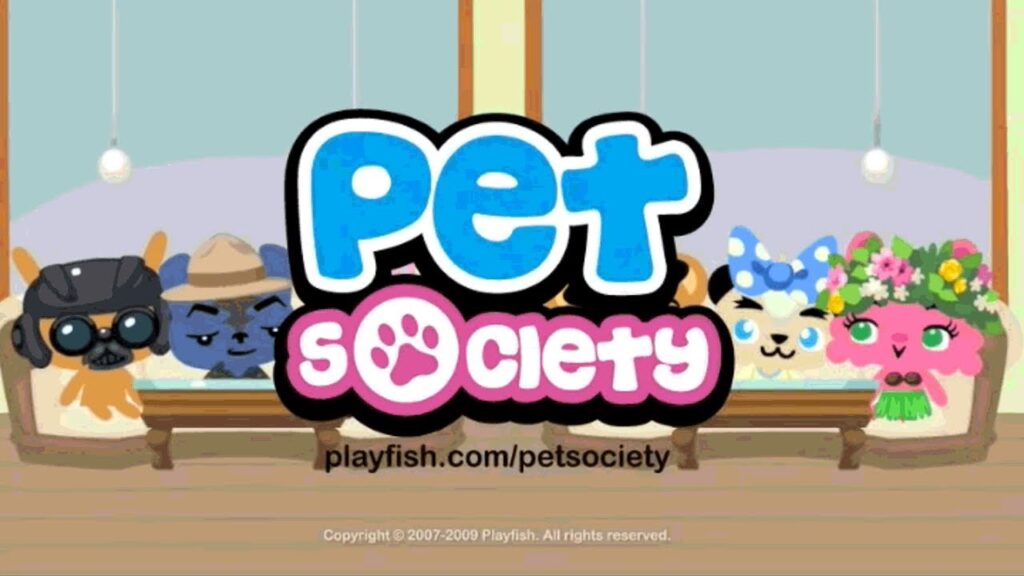 4. Cafe World
Always dreamed of running your own cafe? This game made sure you could live your dream. Cafe world was launched in 2009 and became the fastest growing social media game ever, where it reached 8 million users in just seven days. Do you remember when we use to keep out alarms so that we know our dish was ready and doesn't get burnt?
5. Texas Hold 'Em Poker
I never understood the game back then but it use to be like a swag to play it and just be online on the table. The game is one of the most popular games to date.
6. Nightclub City
It was the only place you could experience clubbing legally at a very young age. Nightclub city was played by over 10 Million people and was also rated the number 1 game on Facebook in 2010. Remember the time you got rich in the clubs and started calling on artists to play for you even if you dint know them?
FOLLOW US ON OUR SOCIALS
Facebook | Instagram | Youtube