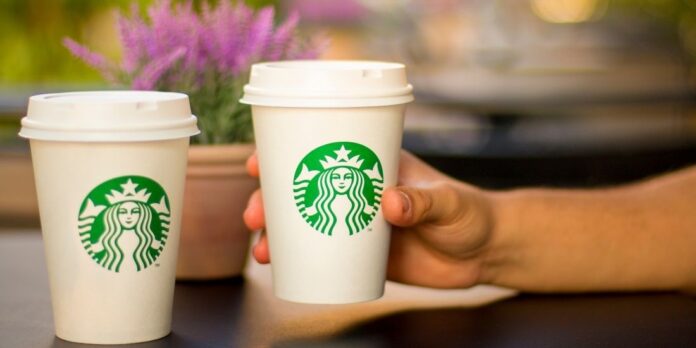 Pumpkin Spice Latte is a signature Starbucks drink that comes annually every autumn. However, things are not looking good for PSL fans in The Middle East.
As if 2020 couldn't get any worse! The pandemic has caused major changes in most of our lives. Now it is also impacting everyone's favourite beverage!
The delicious Pumpkin Spice Latte was launched in the US over a month ago for this year. While they've been savouring the drink, the same joy is not coming to The Middle East this year.
Starbucks took to Facebook to clarify: "Unfortunately, PSL won't be available this year due to Business and Operations reasons," they wrote, further adding "We encourage you to stay tuned on our channels for our upcoming drinks."
This has sparked major reactions from people residing in The Middle East who were eagerly waiting for their favourite drink to be launched. Several PSL fans took to Twitter and other social media to express their grief over the absence of PSL from their 2020.
FOLLOW US ON OUR SOCIALS
Facebook | Instagram | Youtube