The FIFA World Cup Qatar 2022 final is only six months away! Football fans couldn't be more excited, if you are a football fan from the GCC countries here is a piece of news that will make you smile for sure! New shuttle flights have just been announced by Kuwait Airlines, flydubai, Oman Air, Qatar Airways, and Saudia. This shuttle service will transport football fans to and from Doha for match days without the need to rent a hotel room.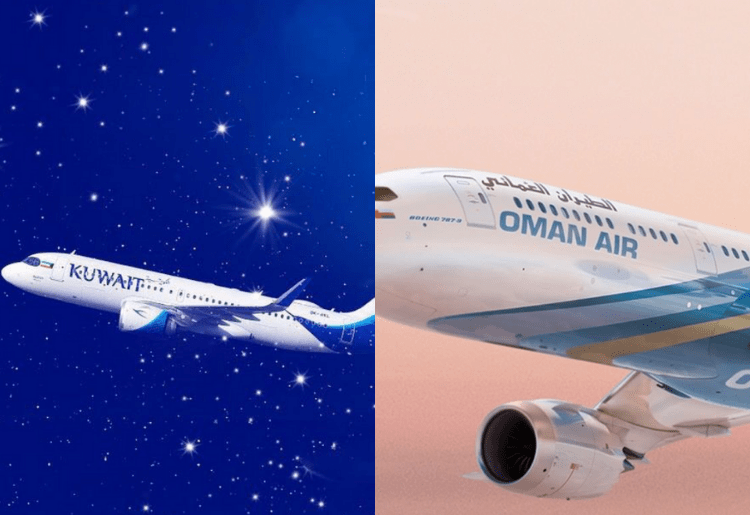 During the announcement, the CEOs of Qatar Airways, Saudia, Kuwait Airways, Oman Air, and Flydubai were all present to show the world how warmly the Middle East and Arab world welcomed the first-ever World Cup. Every day of the tournament, 60 flights from the UAE, 40 flights from Saudi Arabia, 48 flights from Oman, and 16 flights from Kuwait will run from five cities in four countries: Dubai, Jeddah, Riyadh, Kuwait City, and Muscat.
The tickets will be accessible solely to World Cup ticket holders, and fans must arrive five to six hours before kickoff. For the duration of their stay in Qatar for the FIFA World Cup 2022, all ticket holders will require a Hayya Card, which will provide them with free transportation to and from stadiums through the Doha metro. From Muscat, prices start at US$258 for economy class and US$998 for business class.
For bookings and more information click here.
FOLLOW US ON OUR SOCIALS