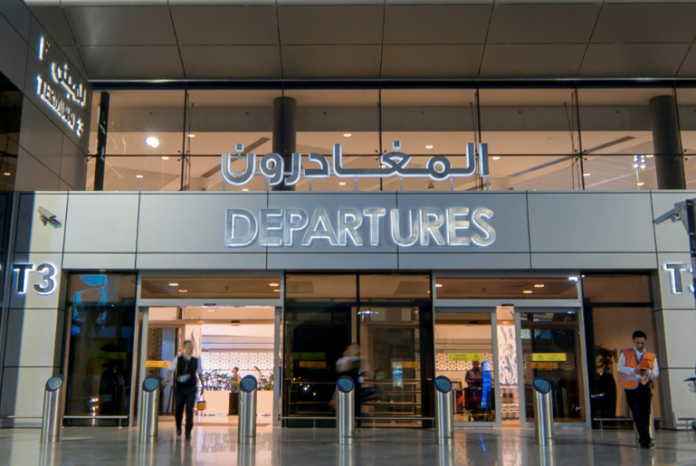 Since the covid 19 pandemic has hit the world, travelling in and around Abu Dhabi always requires you to have green status on your Al Hosna App. 
As per the current rule, there is no border checking to enter Abu Dhabi, which means you can freely enter the emirate but you cannot enter public places if you do not have a green pass on your Al Hosanna App. But if you are flying out or in from Abu Dhabi Airport you do not need a green pass to enter the building. If your destination does not require a covid test then you DO NOT REQUIRE a green pass on your al hosn app.  
To enter anywhere in Abu Dhabi you need to have green status on your al hosanna app and to get a green status you need to be fully vaccinated (booster doze included) along with a PCR test to be taken every 14 days to keep your status green.  
Why Do You Need A Green Pass? 
The green pass lets you access all public places in the emirate of Abu Dhabi & Al Ain, which means you require to enter the malls, restaurants, cafes, theme parks or movies. 
How Alhosn work for you?
Alhosn will generate a unique personal QR code following a colour-coding system to determine your COVID-19 test status.
If you are:
Grey

 means that you have no test results that are currently available

Green

 means you have been tested and you are healthy

Red

 means your most recent test returned positive and you must seek the advice of the local health authority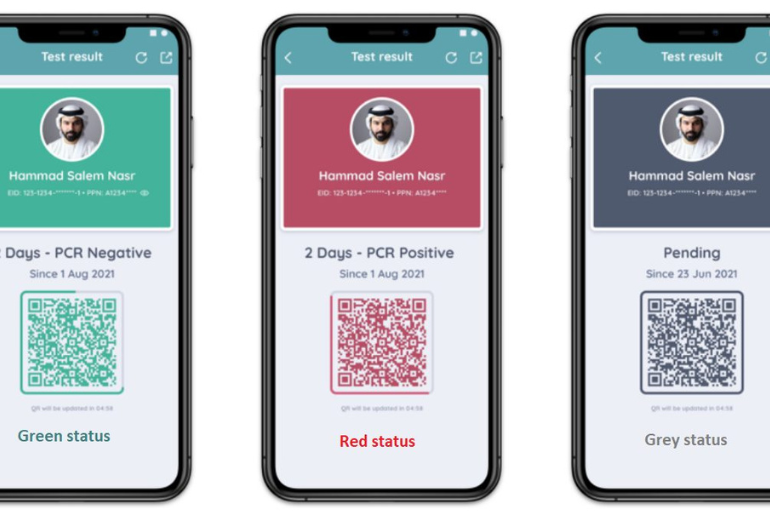 FOLLOW US ON OUR SOCIALS