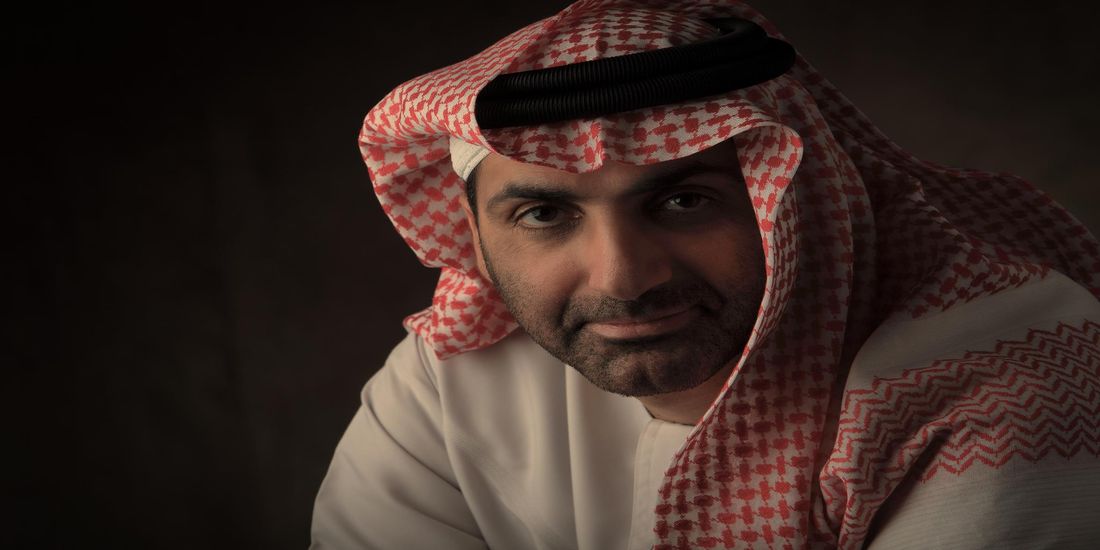 The planet is slowly dying and the impacts of global warming are being seen in several parts of the world. What humankind needs are leaders with strong voices in favour of our planet's health.
UAE is lucky to have one such leader paving the way for the rest of the country and the world. Sheikh Abdul Aziz Al Nuaimi is a member of the Ajman royal family in the United Arab Emirates and is popularly known as the "Green Sheikh".
His Highness is extremely vocal and persistent in his efforts towards the betterment of the environment. His contributions towards Environmental Planning and long-term strategy on Sustainability in the UAE are an inspiration to the whole world.
His work in the field of environmental education is groundbreaking. His Highness is also known to practice what he preaches by focusing on a belief towards a more simple life.
Here's to wishing we have many more such leaders with a strong voice and actions towards a sustainable world for us all!
FOLLOW US ON OUR SOCIALS
Facebook | Instagram | Youtube