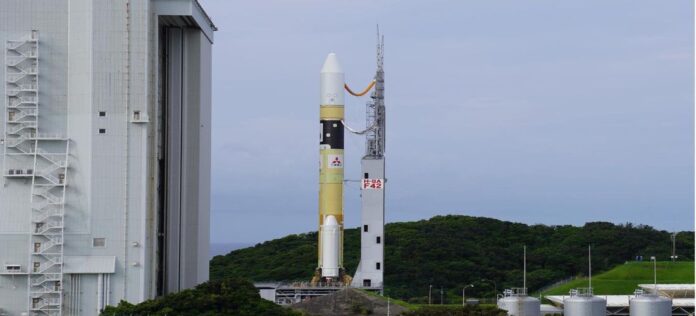 It is time to celebrate as UAE has successfully launched its ambitious mission headed to Mars!
The Al Amal probe was set to launch last week but got delayed due to bad weather. This UAE's first interplanetary mission has now been launched from the Tanegashima Space Center in Japan.
The Hope probe, as it is called in English is expected to reach Mars by February 2021. The probe is set to stay in orbit for 687 days on Earth which is equal to a Martian year.
The purpose is to study the red planet and gather data about its atmosphere. Sarah Al Amiri, the mission's science lead said that it has been decided to use Hope to build the first full picture of Mars' climate throughout the Martian year.
Mars missions like these take between 10 to 12 years to develop, however, UAE scientists had only six years to undertake this ginormous task.
FOLLOW US ON OUR SOCIALS
Facebook | Instagram | Youtube