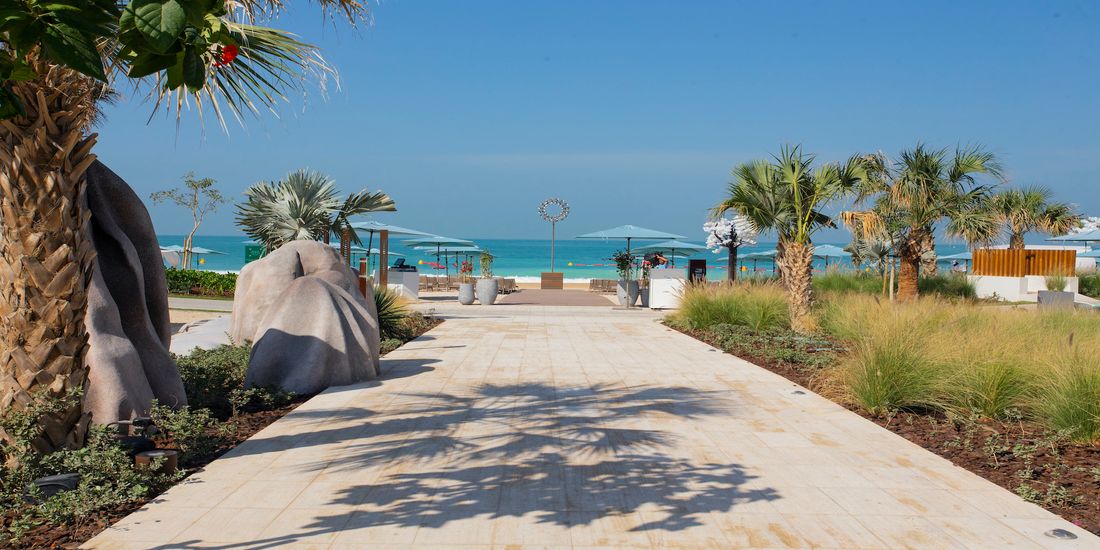 As the Emirates head towards normalcy, Cove beach is here with a new venue announcement. Cove Beach is loved by the locals and the tourists alike, and they've decided to give us all an awesome news! This award-winning beach club is all set to welcome guests to a second venue at a new location later this year.
This new venture's location is still under wraps. However, it has been revealed that this fresh venue will comprise of an alfresco restaurant and lounge with 100 seatings, and will have the capacity for 1,000 guests by the beach and pool on sun loungers, day beds and cabanas.
Cove's signature events such as 'Rosé All Day' and 'ladies' day' will be available for indulgence. It is also expected that this venue shall feature live performances for artists and music lovers, with its own weekly edition of 'Unplugged' and other such special nights. 
FOLLOW US ON OUR SOCIALS
Facebook | Instagram | Youtube