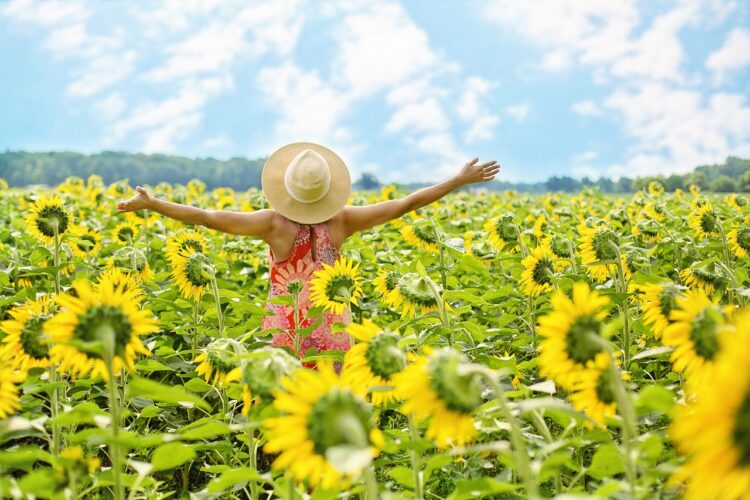 Life can be overwhelming sometimes, small things around you can make you agitated and frustrated. Often times people get so tired mentally and emotionally, that they lose their physical strength as well. But don't worry, we have just the thing for you. So here are 5 little ways with which you can boost your mood in no time.
Animals And Kids: 
If you are somebody who has kids or any pets, play with them for sometime to just get your mind off things. Befriend a street animal if you don't have a pet. Feed that animal regularly, so that it comes to you and hangs out with you everyday.
Music:
Managing work and personal life and drain you sometimes. It is best to take a break every now and then. Play your favourite song on full volume and dance to it like their is no tomorrow. Play some songs from your childhood and remember how you used to dance when you were a child.
Nature: 
Sunlight is said to be a natural serotonin booster. Just 5 to 10 minutes in some sunshine can literally transform your day into something else. Take nice long walk if you have some time in your hands.
Decide On A 'Quote Of The Day': 
While having your morning tea or coffee, look for a quote that resonates best with you. Write that quote down and promise yourself that you will adhere to it for the rest of the day. This can be a little motivation that keeps you going through the day.
Meditation: 
Well this is something you have read and heard everywhere, but it just works wonders. Just concentrate on your breathing for like 5 minutes and see your mood transform!
Facebook | Instagram | Youtube