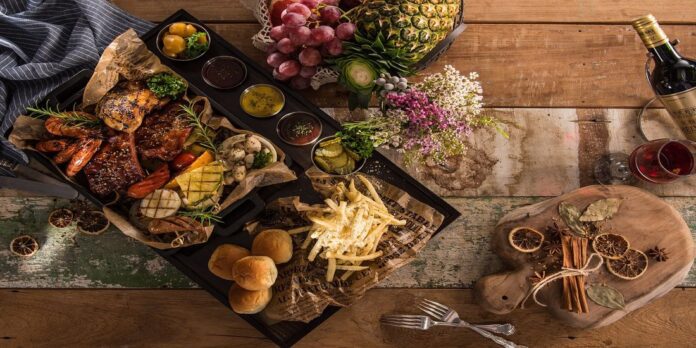 With the current ongoing situation, restaurants have made sure to deliver their finest Iftar experience at your doorstep this Ramadan. Gulf Buzz has put together top five places that are delivering Iftar this Ramadan which you must try.
1. London Dairy
For a supreme dine-in experience London Dairy Café has put a refreshing spin on wholesome old favourites by offering a three-course menu with two sets of Iftar meals to choose from. You can choose between a Regular Iftar which is for AED 69 or a Royal Iftar which costs AED 89. Both the lifters come along with complimentary dates.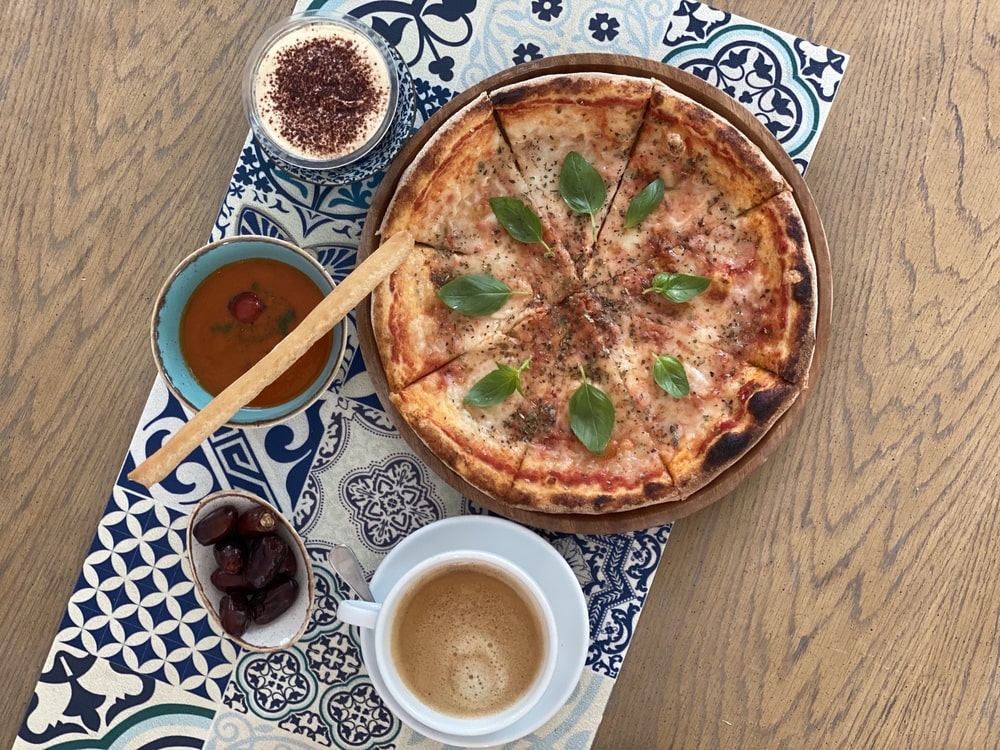 2. O'Pao Dubai
You can now dig into or get your hands on those delicious O' Manchurian Pao, butter chicken Pao and much more sitting right from the comfort of your home. O'Pao is now delivering specialized Iftar meals this Ramadan through its all-new website https://opaodxb.com which now delivers their portable feast of delicious Indian sliders which are big on taste and flavour right to your doorstep. And guess what it delivers all across Dubai, yes you read that right. They also added desi Chinese (Indian Chinese) to there menu which is just perfect and goes along with their sliders. 

3. Taj Dubai
The holy month of Ramadan is right around the corner, and with the current situation of the deadly Corona Virus and the heartbreaking news of No Ramadan tents and Iftar gatherings, Bombay Brasserie's at TAJ Dubai will be delivering their newly dedicated Iftar menu which is a fusion of culinarily traditions and flavours right at your doorstep. Yes, you read it right! Taj Dubai's Executive Chef, Vikas Milhoutra and Chef Thoufeek Zakriya have designed a 3-course iftar menu which comprises of delicious Indo-Emirati delicacies and an Asian menu inspired by the flavours of the far East.  Both the Iftar menu will be available for delivery all through Ramadan across Zomato, Talabat, Deliveroo and The Entertainer platform. The menu is crafted with Taj's signature unique touch along with traditional flair. It aims to pay tribute to decades of culinary culture in Dubai.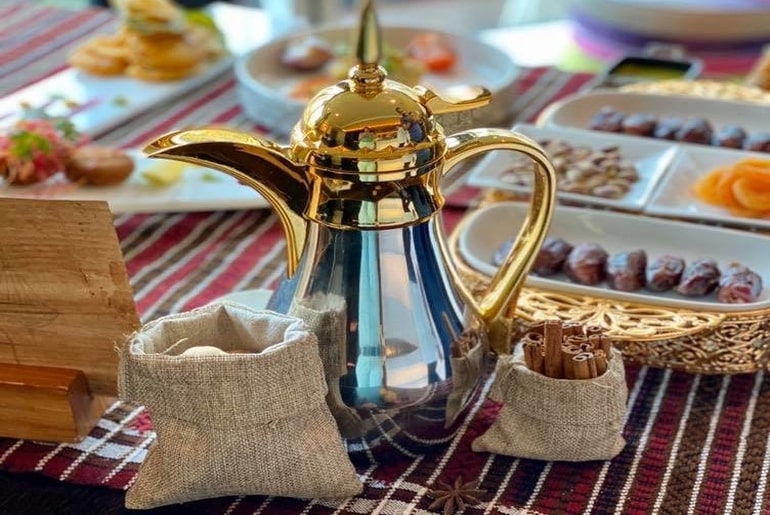 4. 99 Sushi 

If you're craving sushi, or want to have a feel-good meal, look no further! In these uncertain times, the award-winning 99 Sushi has made sure that you don't need to step outside of the comfort of your home. For this holy month of ramadan you can enjoy a a selection exquisite Maki or Nigiri Sushi, bursting with flavour for AED 199. 
5. Trattoria Toscana!
Struggling to decide your Iftar meal or want to send a wonderful Iftar gift kit to your loved one? Our pick is a DIY Iftaar Kit form the yummy-licious culinary brand – Trattoria Toscana! One of Dubai's most original and supremely loved Italian eating joints, Trattoria Toscana is here with their special DIY iftar kits for two, inclusive of two appetizers and the choice of pasta, pizza and salad with a tiramisu dessert for only AED145.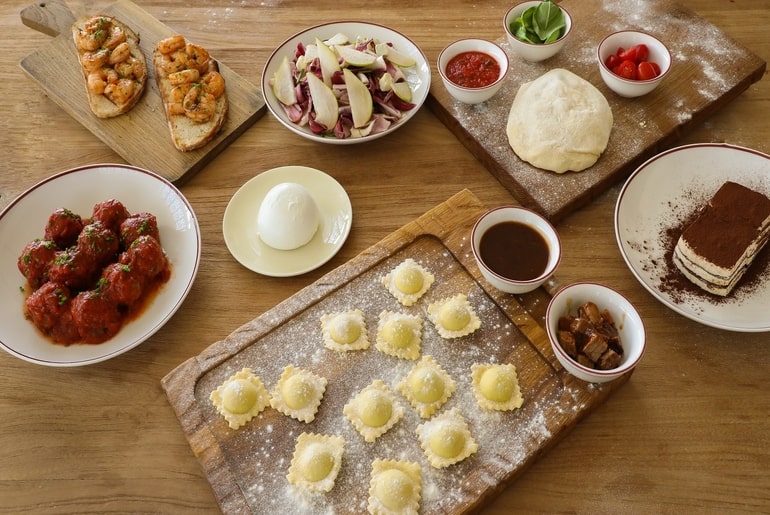 FOLLOW US ON OUR SOCIALS  
Facebook | Instagram | Youtube