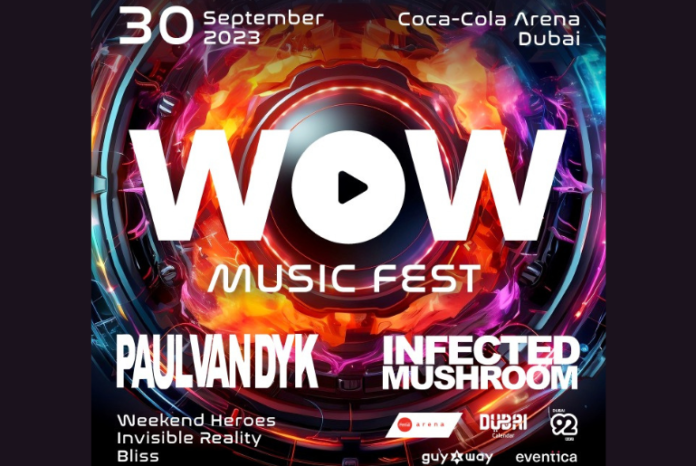 This weekend, get ready to experience an electrifying night of electronic music as Wow Music Fest finally arrives in Dubai. Set to take place at the stunning Coca-Cola Arena on Saturday, September 30, this one-night-only extravaganza promises to be a memorable event featuring a stellar lineup of five performers who are all set to rock the stage. Here are all the stellar details you need to know about it.
Also read: Wow Music Fest Is Coming To Dubai In September; Expect 5 Unforgettable Performances
A Variety Of Ticket Options
Wow Music Fest offers a range of ticket options to cater to every fan's preferences:
Standing Tickets: For those aged 21 and above who want to dance and feel the music, starting at AED 295.
Seated Tickets: Perfect for all ages (under 16s accompanied by a guardian), offering comfort and a great view, starting at AED 175.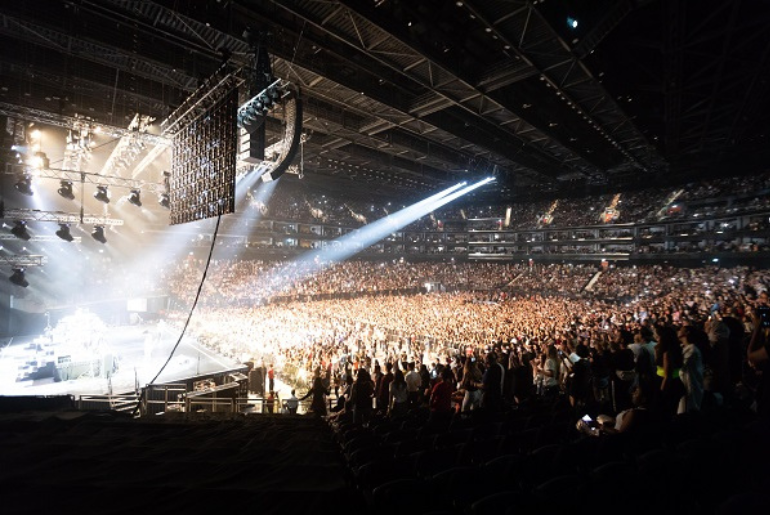 Also read: Musical Sensation Charlie Puth Is Set To Take Abu Dhabi By Storm This October
The Stellar Lineup
The event boasts a lineup of renowned performers:
1. Paul Van Dyk: A legendary German DJ and Grammy-nominated producer known for his trance music.
2. Infected Mushroom: A dynamic duo with a unique blend of psytrance and electronica.
3. Weekend Heroes: Masters of progressive house and techno, promising a night of non-stop grooves.
4. Invisible Reality: Psytrance experts creating hypnotic beats.
5. DJ Bliss: Dubai's very own DJ sensation known for immersive sets.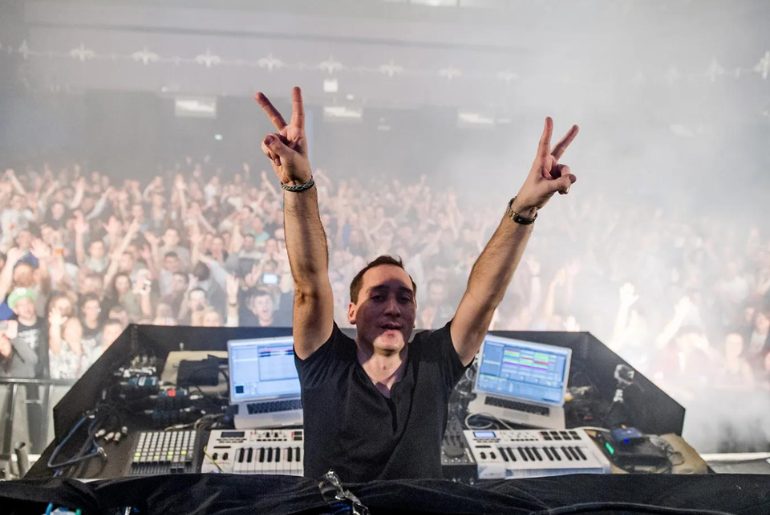 Get Ready For An Unforgettable Night
Wow Music Fest is gearing up to be an unforgettable night filled with pulsating beats, stunning visuals, and a whole lot of energy. Grab your tickets now on the official Coca-Cola Arena Website, invite your friends, and prepare to create unforgettable memories on Saturday night, September 30th. See you on the dance floor!
You may also like: A Massive Brazilian Style Dance & Music Carnival Is Coming To Dubai In November; Pre-Sale Tickets Live