Calling all music lovers! Mark your calendars because a fantastic electronic music spectacle is about to hit Dubai at the end of this month. It's none other than the electrifying Wow Music Fest that's set to make waves on Saturday, September 30, at the breathtaking Coca-Cola Arena. Brace yourselves for a one-night-only extravaganza featuring a stellar lineup of five performers, each ready to rock the stage!
Also read: A Massive Brazilian Style Dance & Music Carnival Is Coming To Dubai In November; Pre-Sale Tickets Live.
Ticket Options To Suit Every Fan
Are you itching to join the party? Well, you're in luck! Whether you prefer to dance in the heart of the action or groove from the comfort of your seat, Wow Music Fest has got you covered. Here are the deets: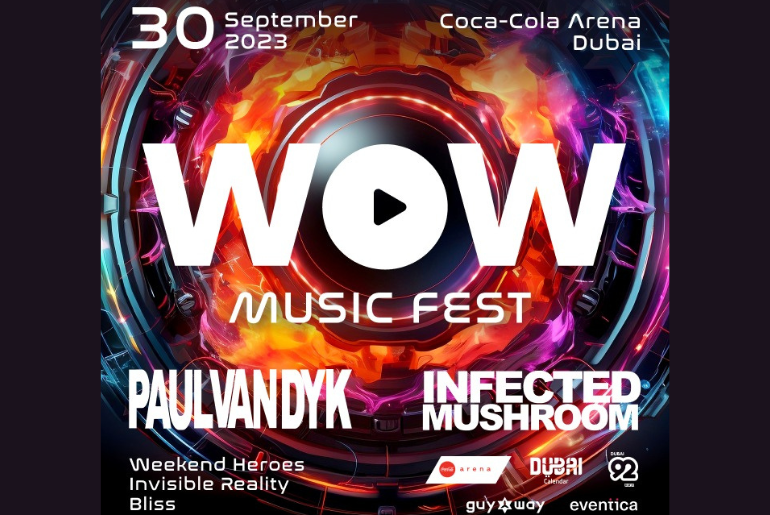 Standing Tickets: If you're 21 or older and love to feel the music coursing through your veins on the dance floor, standing tickets are your golden ticket. Prices start at AED 295, but for those who crave the VIP experience, there are AED 495 options that promise an unforgettable view.
Seated Tickets: If you'd rather kick back and enjoy the show, you can snag a seat. These tickets are open to music enthusiasts of all ages, as long as under 16s come with a guardian. Starting at just AED 175, they offer a prime spot to soak in the vibes.
The Unmissable Lineup
Now, let's talk about the real stars of the show—the amazing performers:
Also read: Musical Sensation Charlie Puth Is Set To Take Abu Dhabi By Storm This Year
1. Paul Van Dyk
Headlining the event is none other than the legendary German DJ and Grammy-nominated producer, Paul van Dyk. You may remember him from his iconic 1994 dance track, "For an Angel." Van Dyk is celebrated in the music scene for his deep-rooted love of trance music. Get ready for an electrifying set that'll transport you to another dimension!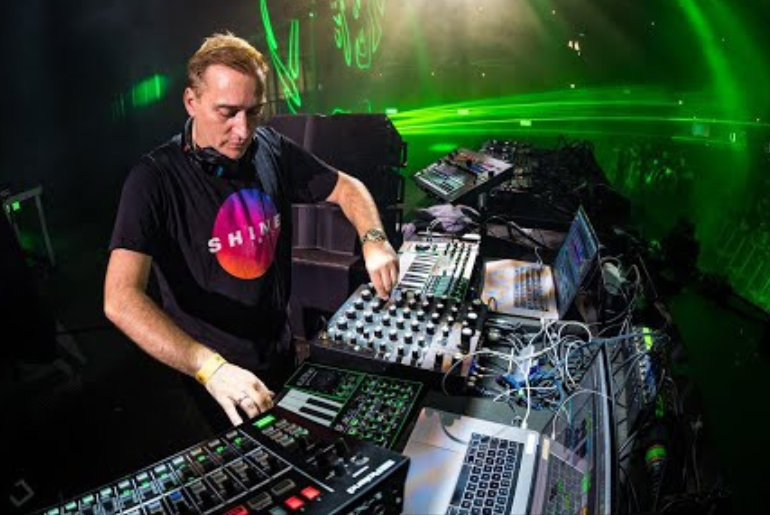 2. Infected Mushroom
Prepare to be amazed by the dynamic duo, Infected Mushroom! They've been crafting their psytrance and electronica beats since 1996. What sets them apart? Their mixes are a smorgasbord of musical elements, including acoustic guitars and mesmerising vocals. Their live performances are renowned for their mind-blowing multimedia displays that will leave you in awe.
Also read: Dubai Fitness Challenge Is Back For Its 7th Edition – Details On Dubai 30X30 & Where To Register
3. Weekend Heroes
Dive into the world of progressive house and techno with the sensational duo, Weekend Heroes. They'll be delivering their signature tracks that are sure to get you moving and grooving all night long.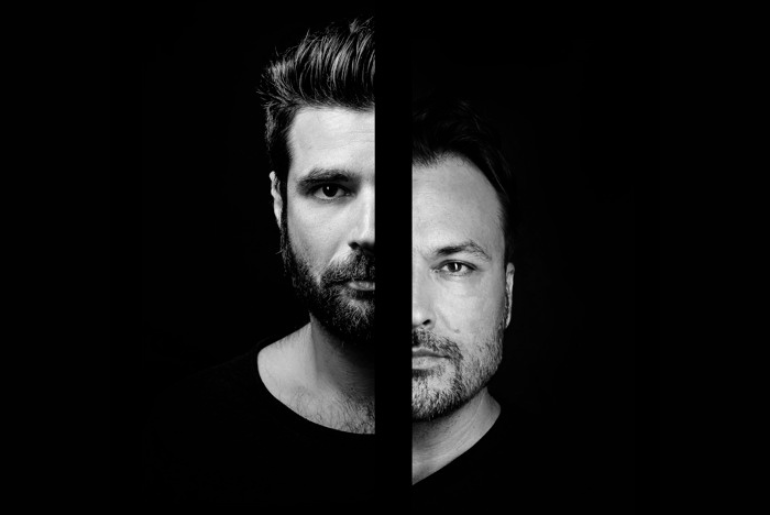 4. Invisible Reality
If you're a fan of psytrance, you're in for a treat with Invisible Reality. These maestros know how to create hypnotic beats that will have you dancing to the rhythm of the cosmos.
Also read: Cele Retro Fest Is Coming To Dubai This November & We Can't Keep Calm
5. DJ Bliss
Last but certainly not least, we've got Dubai's very own DJ sensation, DJ Bliss. Known for his immersive sets and being the star of Dubai Bling, he's going to take you on a musical journey you won't forget.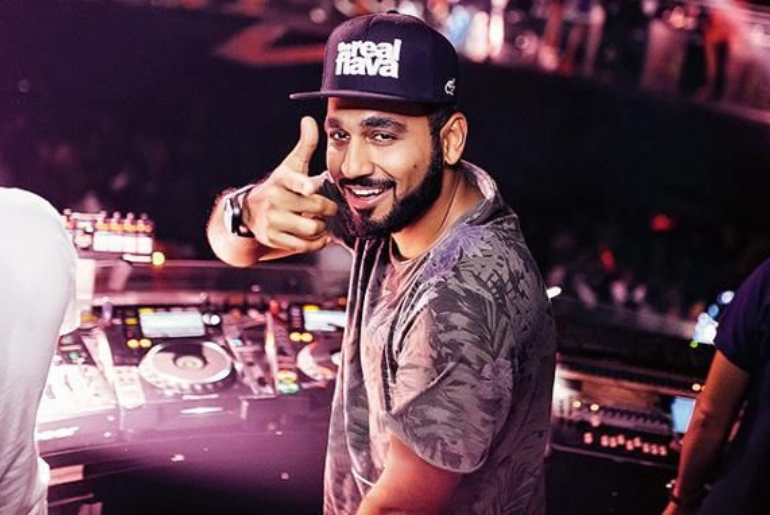 So there you have it, folks—Wow Music Fest is gearing up to be an unforgettable night filled with pulsating beats, stunning visuals, and a whole lot of energy. Grab your tickets on the official Coca-Cola Arena Website, invite your friends, and make some unforgettable memories on Saturday night, September 30th. See you on the dance floor!
You may also like: Discover The Beat With These 15 Live Music Restaurants Around Dubai