On 3rd November 2020, DAMAC properties inaugurated a man-made beach in a residential area. This is a very unique attraction because it is the one and only wave pool in the whole UAE which is in the residential area.
"While the UAE has several artificial islands, I haven't seen anything like the
wave pool in Malibu Bay. Its definitely unique and one of a kind. From a creative
standpoint, you really feel like you are in California's Malibu Bay, with the serene
green landscape, palm trees surrounding the wave pool and the graffiti artwork
and surfboards integrated into the design," Niall McLoughlin, Senior Vice
President of DAMAC, said. "There has been a lot of exciting chatter from residents about the beach and the opening is really a milestone for DAMAC Hills, which continues to offer unique its residents unique attractions."
The DAMAC Hills residents are very excited because this property is only a few steps away from their homes. People can now enjoy the ultimate beach experience- relax, soak up the sun and enjoy the breeze.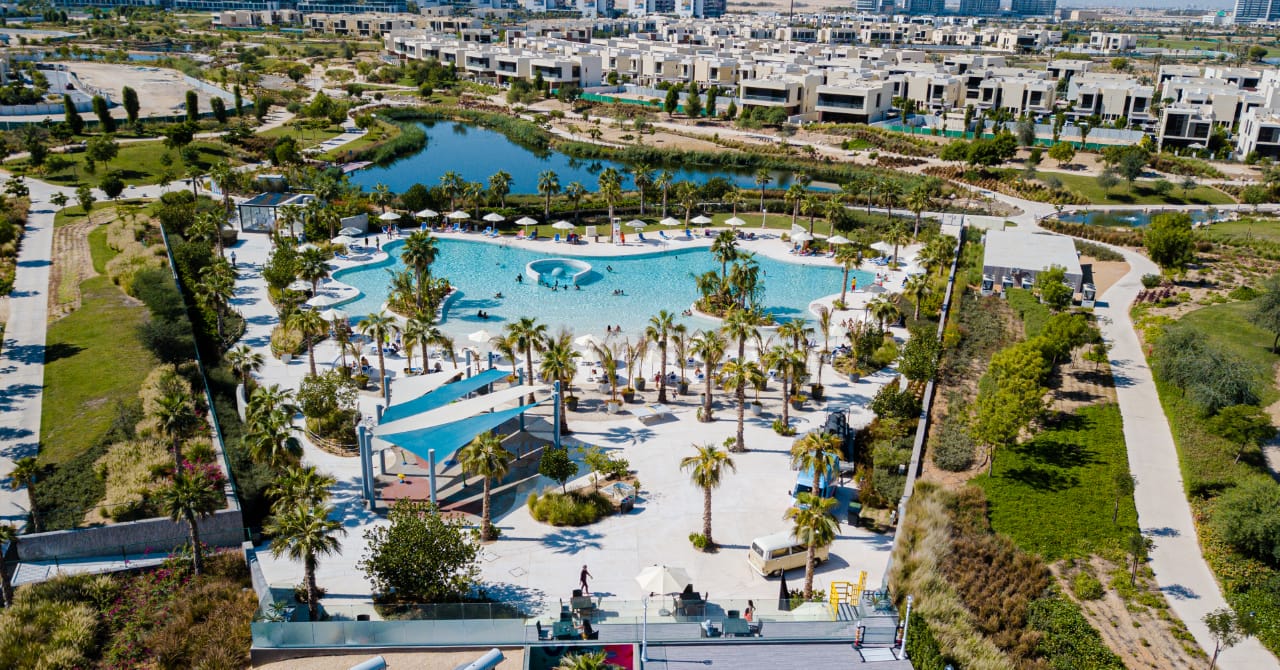 Many people are not able to travel to beaches this year, hence this is the ultimate solution. This will just feel like a classic California beach. All ages can have a blast here, it has a tennis and splash park for children, skate park, a horse stable, a petting zoo, a dog park and an ice rink.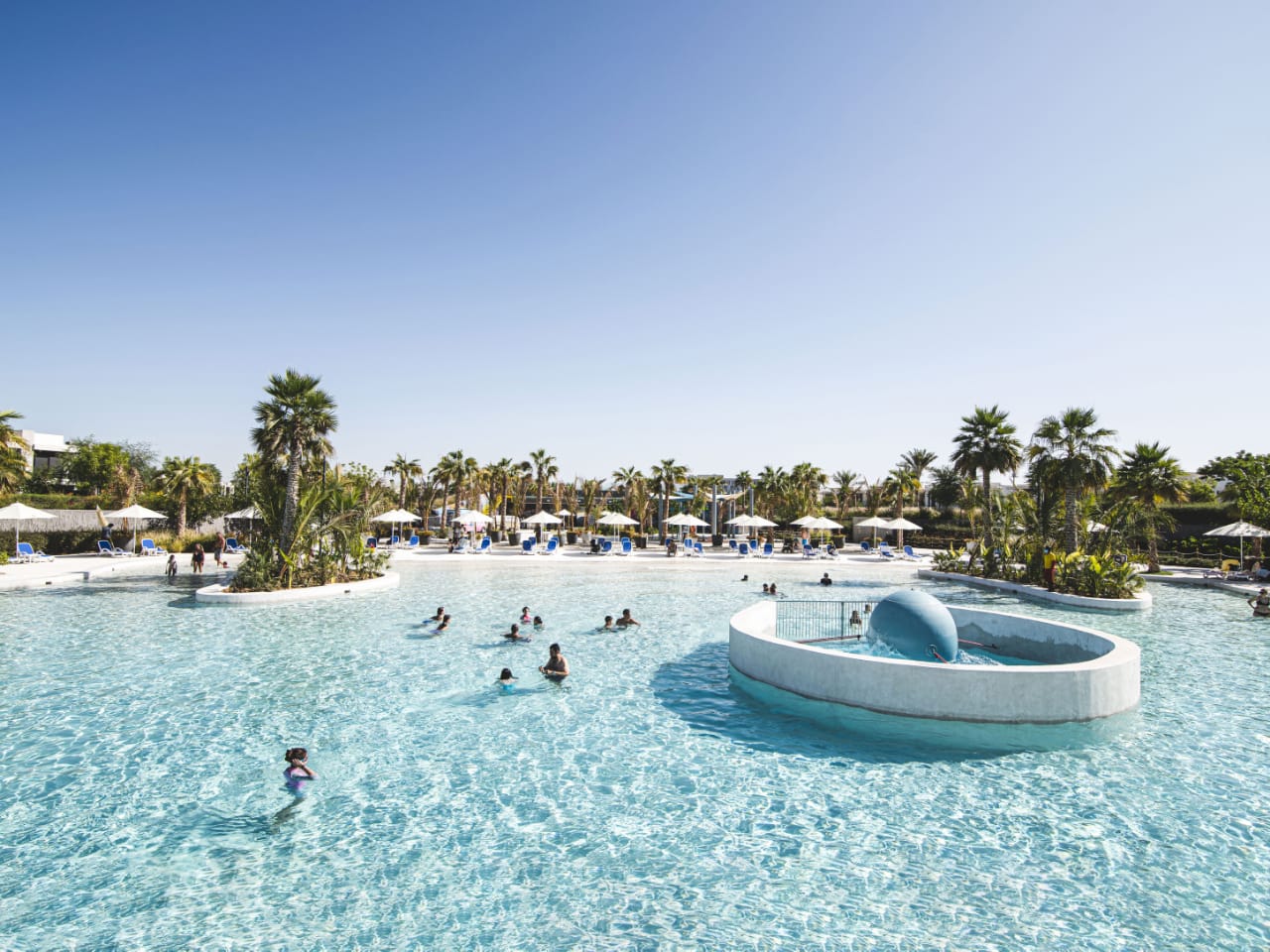 Basically, there is something for everyone here. So plan your next weekend here with all your friends and family!