Wizz Air Abu Dhabi, UAE's newest budget friendly airline just announced its tickets sales and debut routes. Wizz Air has now launched flights which will start their journey from the capital of UAE and fly all the way to Greece, Athens. Flights will fly twice a week (on Mondays and Fridays) from January 15, and the starting fare for one way journey will be just AED 129.
From February 4th, Wizz Air will also start flights (twice weekly as well) to Thessaloniki, Greece. The starting fare of which will be AED 149. Flights to destinations like Kutaisi, Odesa, Alexandria, Yerevan and Larnaca will also start once these countries get added to the 'green list'.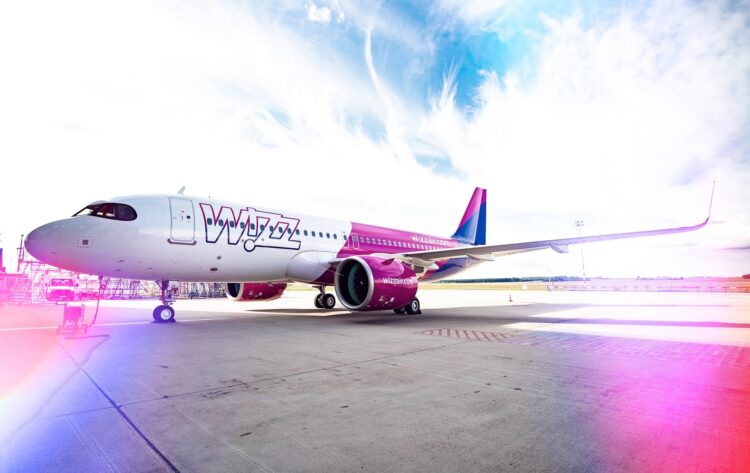 "The waiting is almost over for Abu Dhabi fans of our ultra-low fare airline. From 15 January 2021, a new model of air travel comes to Abu Dhabi, offering new choices and new competition, demonstrating that things are looking up for next year," said Kees Van Schaick, managing director of Wizz Air Abu Dhabi.
"Our network from Abu Dhabi will expand rapidly as destinations on our planned network are added to the 'green countries' list. Thanks to the support of the government and our local business partners in Abu Dhabi, we are fully prepared. We have the aircraft, we have the crew, we have the partners, and we are ready to fly. We look forward to building a new travel segment in this important market."
Facebook | Instagram | Youtube