Recently, Facebook built something called a Metaverse. A Metaverse is a vast computer-generated three-dimensional environment where the virtual universe has no restrictions and bounds, doing anything one likes – including going on a virtual vacation!
When the Metaverse was originally presented, corporations from all over the world opted to join this virtual environment to do business while also creating professional contacts with other people in the Metaverse.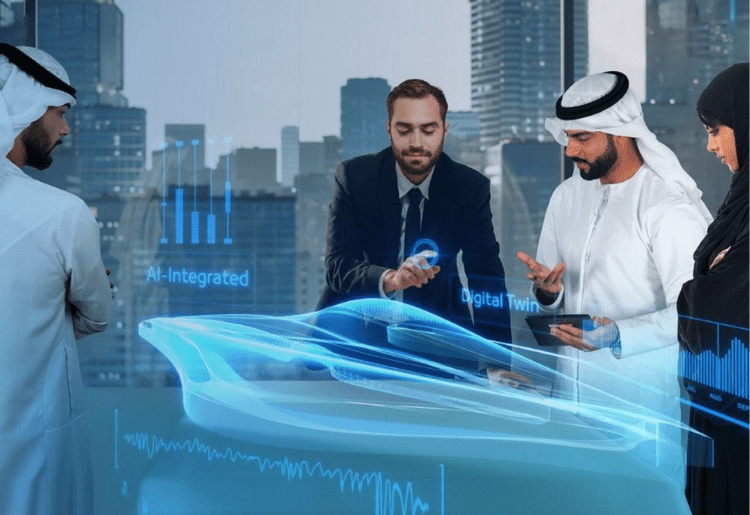 Bee'ah Group of Sharjah, an environmental management firm, is one of those organisations, that has declared that their new headquarters, built by globally recognised architect Zaha Hadid, will emerge in the metaverse.
The company's 'digital twin' area was created by cooperating with other large global firms such as Microsoft, Johnson Controls, and Evoteq to install the technology at its HQ as a blueprint for future workspaces.
FOLLOW US ON OUR SOCIALS