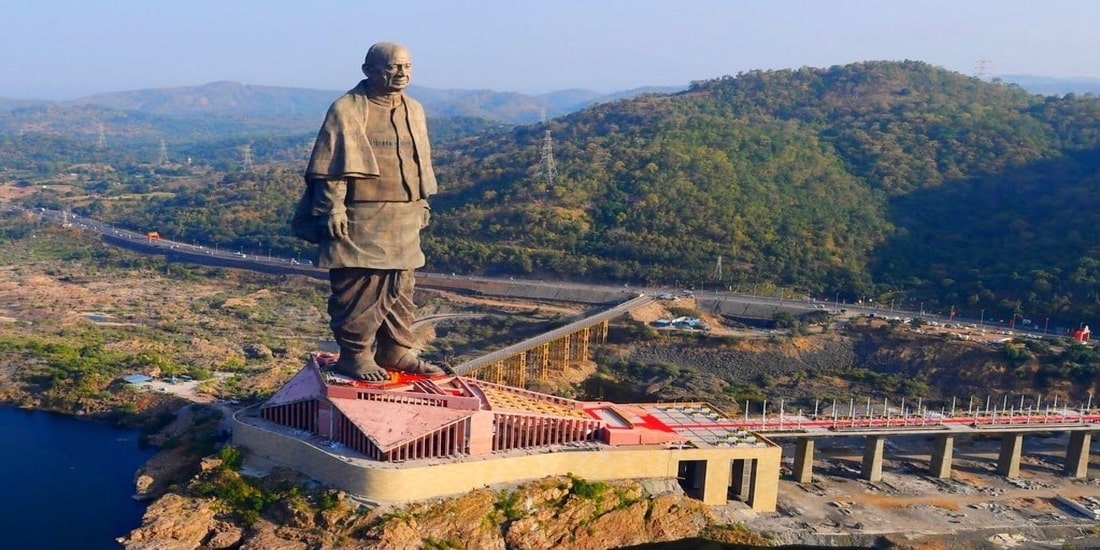 According to a recent police complaint in India, the State of Unity or world's tallest statue was put on sale as a prank to pay for the government's expenses during the Coronavirus lockdown in the country.

An anonymous person in Gujarat registered the statue on OLX (a local dealing app) for Rs 30,000 crores (AED 1.4 million) to cover the expenses and fight the COVID-19 outbreak in India.

The statue, standing tall at 182 meters was inaugurated by the Prime Minister of India, Narendra Modi in 2018 and attracts lakhs of tourists each year. "Despite him not being authorised to sell government property, this unidentified person posted the advertisement on OLX to defame the government and mislead people," stated a release from the chief administrator of the Statue of Unity.

Soon after the statue authorities and the police came to know about this, the online advertisement was taken down from the website and an FIR was registered.
FOLLOW US ON OUR SOCIALS
Facebook | Instagram | Youtube