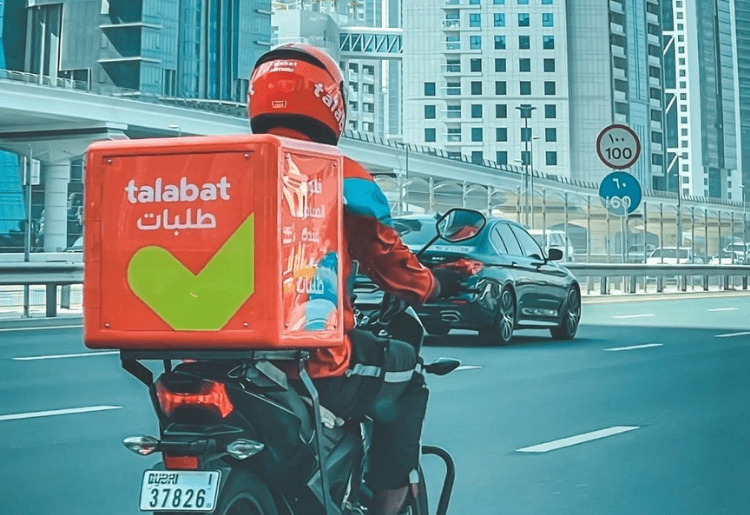 India's coronavirus situation is quite worrisome right now. With more than 400,000 cases each day, the country is basically in panic mode. Hence Talabat, the region's leading food and q-commerce platform, has announced its #IftarforIndia initiative, where for every food order purchased, the organisation will donate the value of a meal to the United Nations World Food Programme to be distributed to communities affected by COVID-19 in India.
#IftarforIndia will take place between 5 pm – 8 pm on Sunday 9 May and is part of Talabat's wider #AlwaysThere Ramadan campaign. talabat's #AlwaysThere campaign has so far focused on the MENA region throughout Ramadan and has been slightly adapted for its fourth Sunday due to the nature and scale of the humanitarian crisis in India.
'We are proud to say that as Talabat we have been able to donate the value of hundreds of thousands of meals to the MENA region this year in our #AlwaysThere campaign. We initially were committed to supporting in-need communities in MENA throughout all four weeks of Ramadan, as our number one focus is always the communities and the region in which we operate.' 'However, when you look at the sheer volume of COVID cases in the last week in India, over 2.4 million as well as 26,000 deaths, with much more unreported the situation is heartbreaking.' 'With the inevitable lockdowns that will occur due to the number of covid cases, hunger is going to be an issue. We want to do our part, and help to enable the World Food Programme to provide meals to those in need in COVID hit communities.'
'We would also like to call on other organisations to give what they can to the developing
the situation in India.' said Tomaso Rodriguez, Chief Executive Officer of Talabat.
FOLLOW US ON OUR SOCIALS