Halloween might be over but the spooky season is not yet. Netflix's new entry to 'The Haunting' series gives you major fall vibes. The Haunting of the Hill House was an absolute hit, and now in 2020, Netflix has released another classic on the same date. It has the same actors as of The Haunting of the Hill House; hence you know this is worth watching. The Haunting of Bly Manor is a perfect fit to maintain that spooky atmosphere.
This show is a story about a young girl who gets a new job at the manor. Ghosts from her past haunt her along with the ghosts in the manor. All the characters in the show have an amazing background story and the show makes you want to know more about them. One might even say that the ghosts are not actually ghosts but just the emotions and feelings of the character. The metaphors are so great that they leave a lot of room for imagination.
Well, you would not find any jump scares in this show; it is more about the horrors of human nature. Even the two child actors do a phenomenal job, their acting, emotions and expressions all are on point. In the end, everything comes together so nicely, that it will leave you beyond satisfied. This story is a perfect blend of drama and horror. This show will make you cry, laugh, think and also scare you sometimes in between.
Bly Manor is the kind of show that you will for sure binge watch. So grab a cup of coffee, a warm blanket and your favourite teddy bear (because let's be real, you will need it) and enjoy the show.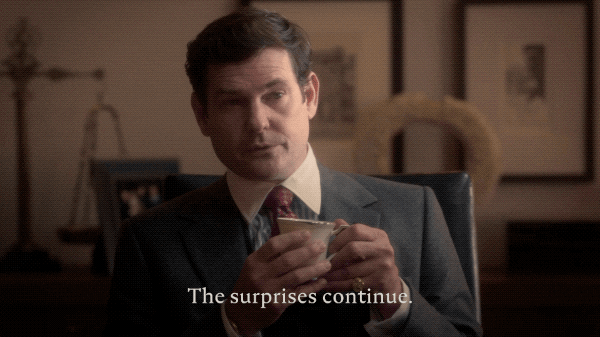 FOLLOW US ON OUR SOCIALS 
Facebook | Instagram | Youtube