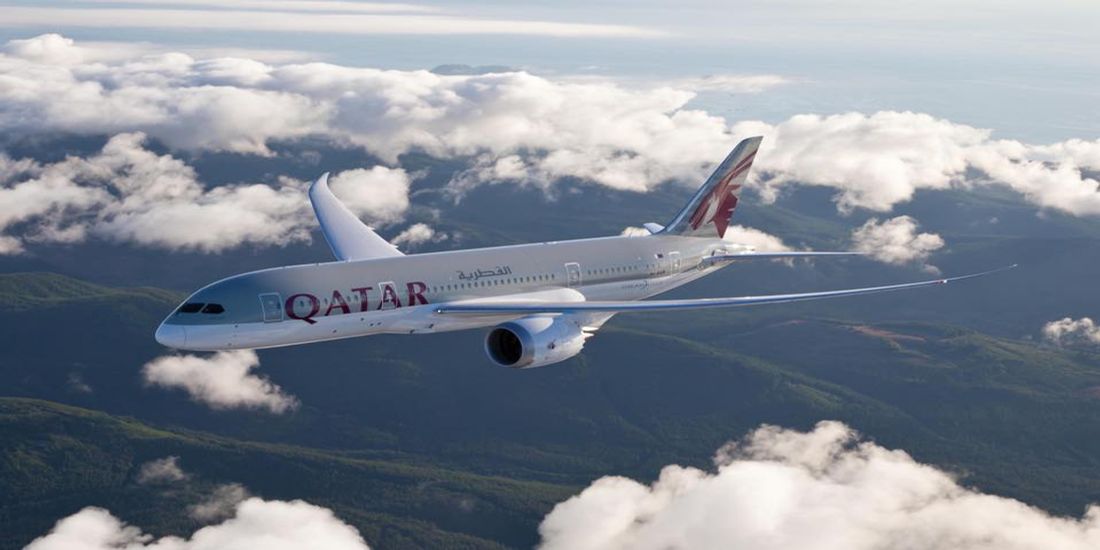 In this year of bizarre news, 2020 just keeps getting better!
JessicaTam who is an Australian Frequent Flyer forum moderator requested a refund of approximately $2,000 ($2,800 AUD) for the cancellation of a flight ticket. To her shock, what followed was a big fat refund of $19.6 million ($28 million AUD) being credited into the account!
We can only imagine the jaw drop moment for Jessica Tam when she noticed the credit amount. But she was quick to realise that the mistake was due to currency mix up. While reacting to this, she said, "This may seem like a bizarre amount of money to refund when the ticket only cost around $2,800. But the amount wasn't quite a coincidence. As the first flight on this ticket departed from Indonesia, the fare was originally paid in Indonesian Rupiah. The total airfare, converted into Indonesian Rupiah, was IDR 28,179,000."
It seems that somewhere during the refund process, there was an error in the currency denominations and the refund was mistakenly quoted in Australian Dollars for the amount in Indonesian Rupiah. But lucky for Qatar Airways, the mistake was promptly corrected the following day after being noticed by either the bank or the airline.
FOLLOW US ON OUR SOCIALS
Facebook | Instagram | Youtube