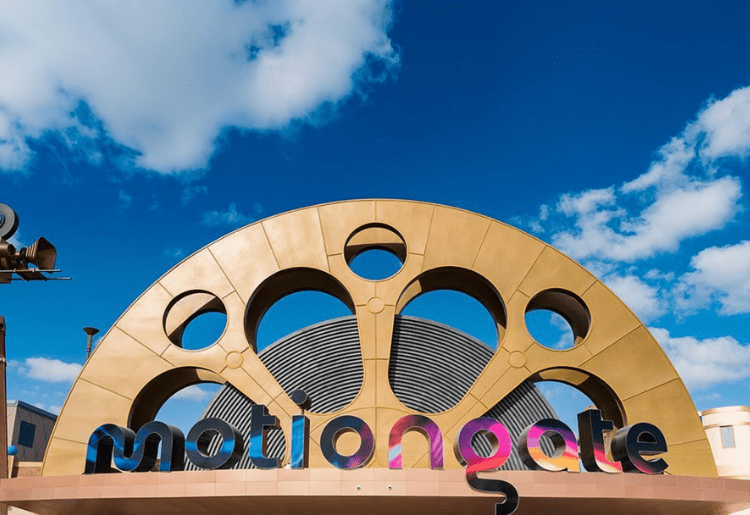 Dubai Motiongate is the perfect place to spend an off day. Whether you are going with friends or family, this place never fails to entertain your whole group! So to increase your excitement a little more, now enjoy all the backstage fun of your favourite movie sets at Dubai Motiongate!
Guests to the park and heartily invited to join, Felicia M. Reel, the movie director, as she and her crew films, 'Into the Deadlands: Ice Storm' – an original action movie. Enjoy the backstage fun and action with your gang! Since this is an action movie, there will be loads of stunts, dances, basically it is going to be super fun!
"We're really excited about this show! 'Into the Deadlands: Ice Storm' is an entertaining and thrilling mix of breathtaking stunts, adrenalin-pumping action sequences and jaw-dropping stagecraft," said Abel Perales, director of entertainment at Motiongate Dubai.
"It's a brilliant watch for the whole family and really anyone who loves movies."
FOLLOW US ON OUR SOCIALS