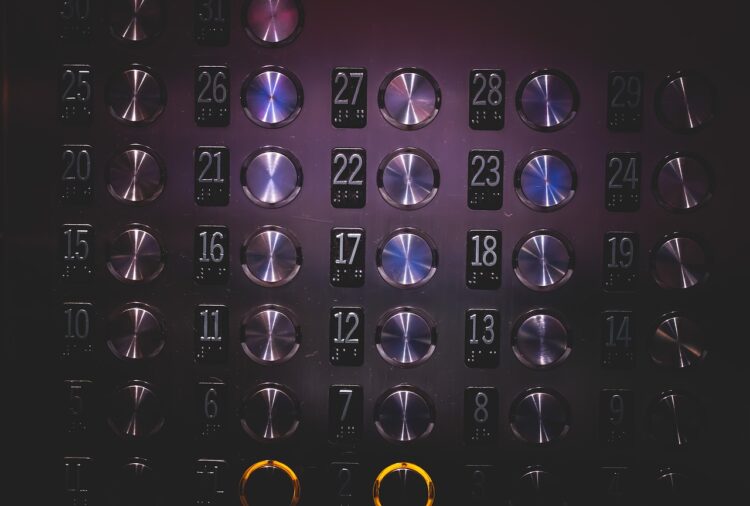 The physical distancing between employees at their workplace has been reduced. This announcement was made on the 5th of September by Dubai Economy, here are the new rules pertaining to workplaces:
Revised protocols related to elevators, offices & workplaces (Private Companies):
Maximum capacity allowed in elevators, with no limit specified on the number of people. Social distancing guidelines must be adhered to and face masks are worn while inside elevators.
The physical distancing between employees in offices and workplaces reduced to 1 metre from 2 metres. All employees must follow the safety instructions as well as precautionary measures applicable and are advised to get vaccinated against COVID-19.
FOLLOW US ON OUR SOCIALS