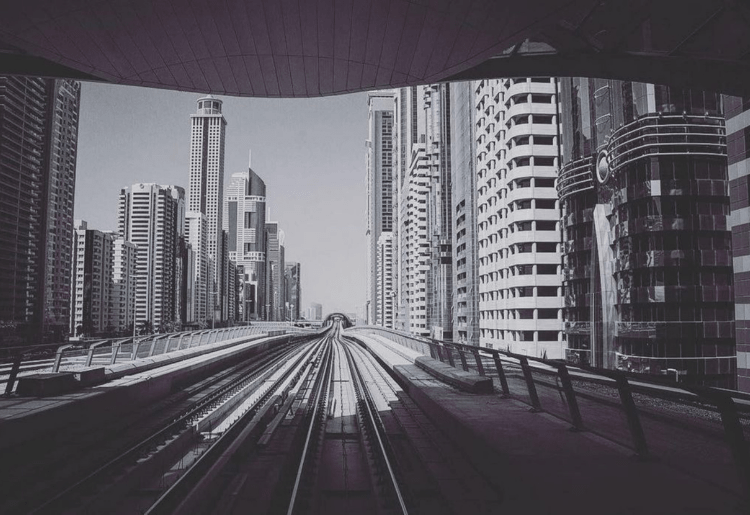 Have a knack for photography? Try your skill set at this photography competition launched by Dubai RTA. The sole purpose of this competition is to promote public transport in the city. The competition started on June 27th and will run for three weeks. There are three themes around which your photo can revolve.
His Excellency Ali Khalifa Bin Thalith, Secretary-General at HIPA  said: "RTA has presented us with a diverse and dynamic canvas for photographers to flex their creative skills. Whether it is by land or water, RTA's comprehensive transportation routes inspire our photographers to capture and share beautiful moments every day.
#RTA has launched a photography competition with prize money of AED 45K in collaboration with @HIPAae. The competition aims to promote the use of public transportation in #Dubai. https://t.co/6pqh6VIL3f pic.twitter.com/dFhR6HPGF4

— RTA (@rta_dubai) June 22, 2021
"Through our latest collaboration with RTA, we invite the photography community (both professional and hobbyists) to pick up their cameras and explore RTA's world of transportation by capturing moments under the three themes of competition namely; 'Art & Architecture', 'Public Transport',  and 'Emirati Culture & Lifestyle'.  Every photographer can capture, through their creative lens, a particular quality, feeling, or the moment they feel best reflects one of the competition themes.
According to the RTA, "Participants are requested to submit a minimum of three photos through HIPA's official website (http://www.hipa.ae ) including at least one photo for each theme of the competition."
FOLLOW US ON OUR SOCIALS