Get ready for the ultimate FIFA World Cup™ viewing experience in iconic destinations across the world – including our very own Dubai. The satellite event will complement the main FIFA Fan Festival™ in Doha's Al Bidda Park in Qatar.
What Is The FIFA Fan Festival
In September, FIFA introduced a reimagined fan destination and on-site entertainment experience for fans called the FIFA Fan Festival. Beginning with the FIFA World Cup Qatar 2022 at Al Bidda Park in Doha, this multidimensional, inclusive event will provide new ways for fans to celebrate their shared passion for football while experiencing the very best in music, entertainment, local culture, food, games and lifestyle in a true festival environment. The six cities to host this year's FIFA Fan Festival are London, Mexico City, Rio de Janeiro, São Paulo, Seoul and Dubai.
Also read: FIFA World Cup Ticket Holders Can Get UAE Multiple-Entry Tourist Visa
The whole experience has been organised by FIFA along with Budweiser & sister brands Corona and Brahma.
FIFA Fan Festival – Dubai
All FIFA Fan Festival events, including the one being held in Dubai, will offer live match broadcasts from the FIFA World Cup in Qatar as well as various entertainment-driven activities, like performances by popular international DJs, local musicians and artists as well as appearances by FIFA Legends. Selected events will boast 4D immersive audio that will bring the sounds from the matches in Qatar to local events.
Also read: A Spectacular Fanzone To Be Created At Dubai Media City Amphitheatre For The FIFA World Cup 2022!
The International FIFA Fan Festival venues will be connected with the mothership event in Qatar through on-site FIFA World Cup branding, exclusive content from the host country and unified storytelling on FIFA digital channels, in particular FIFA+, which will serve as a digital content hub for fans to watch, experience and interact with others around the world.
International FIFA Fan Festival events will be open on selected dates and times throughout the tournament, starting on 20 November. The individual event concepts range in size, with pop-up activations as well as flagship events with a capacity of 10,000+ visitors. All International FIFA Fan Festival events led by Budweiser and Brahma will only be open to consumers of legal drinking age, with general admission and VIP access available either free of charge or for a fee, depending on the market.
Also read: Dubai Reveals First Ever Soccer-Themed Hotel For FIFA 2022 World Cup
"The FIFA Fan Festival was designed to bring fans together beyond the stadiums to experience the best of football, music, culture and lifestyle," said FIFA Chief Business Officer Romy Gai. "We're honoured to collaborate with Budweiser, Corona and Brahma to take the FIFA Fan Festival concept that will live in Doha and reverberate it around these high-energy global events – taking the buzzing atmosphere of the FIFA World Cup to the doorsteps of fans worldwide."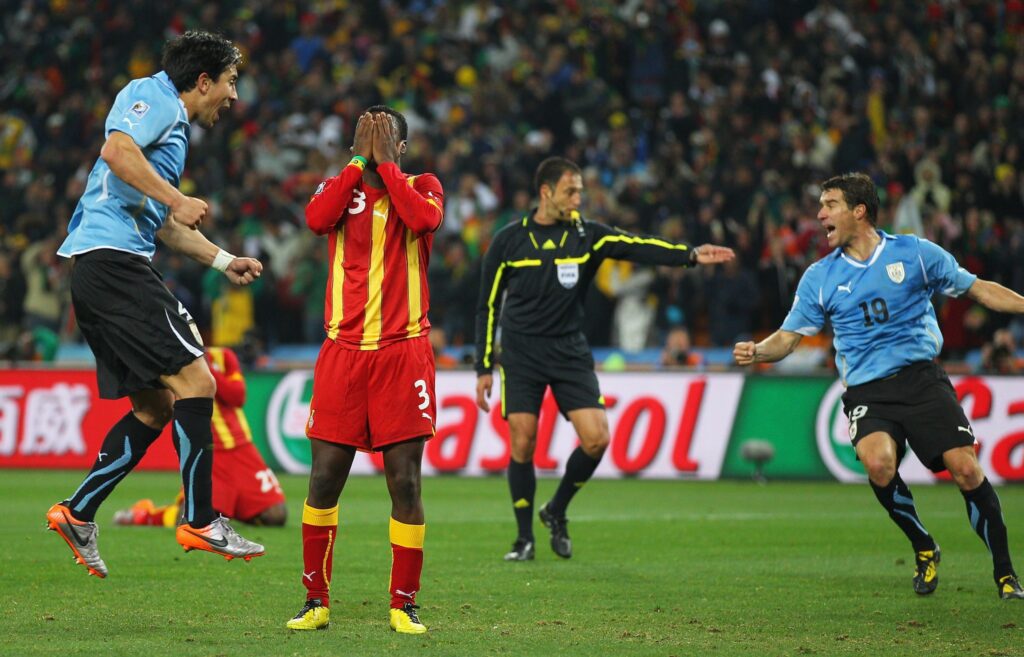 "With billions of football fans watching the World Cup, we're thrilled to partner with FIFA to create the first-ever International FIFA Fan Festival, which is the ultimate fan experience – from a next-generation audio and visual experience to celebrating local music and culture – all with Budweiser, Corona and Brahma," said Todd Allen, Global Vice President of Marketing, Budweiser at AB InBev.
Also read: FIFA World Cup Qatar 2022: 1.2 Million Tickets Are Already Sold!