Diwali is just around the corner, and of course Dubai has grand plans to celebrate it. For this year's Festival of Lights, Dubai's Department of Economy and Tourism and the Indian Consulate in Dubai announced a 14 day long Diwali celebration in the Emirate. Read on to know all about the activities:
Dubai's Diwali Celebrations
This year's Diwali celebrations will include include live cultural programmes, fabulous firework displays, a record-breaking water and light show, a chance to win rent-free apartment for a period of one year and raffle draws where 10 lucky shoppers will win 50 grams of gold.
Talk about a LIT DIWALI!
Also read: This Festive Season , Check Out The IED Diwali Mela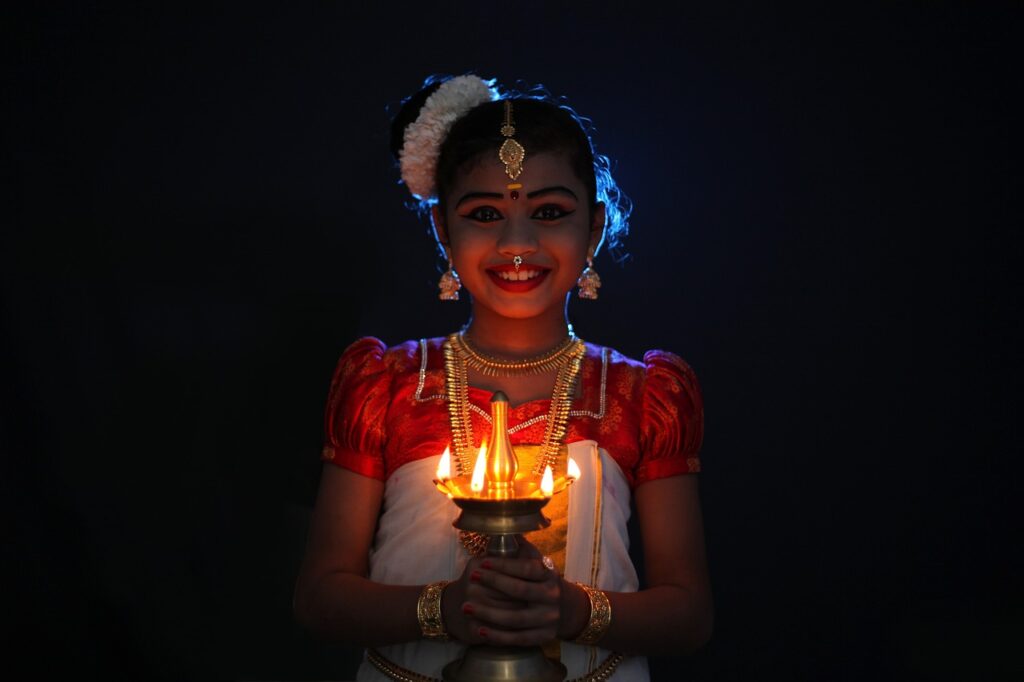 Mohammed Feras, director, Retail Registration, Dubai Festivals and Retail Establishment (DFRE) said: "We are delighted to be working with the Consulate-General of India for this year's Diwali in Dubai celebrations, which mark our city's diversity. This year's Diwali in Dubai calendar is packed with fantastic offers, raffle draws, spectacular live entertainment, fireworks and captivating events taking place throughout the emirate until October 28."
The Diwali celebrations at this scale have returned to the city after almost 2 years of COVID-19 restrictions.
Also read: Dubai Among 6 Cities Selected To Host FIFA Fan Festival Events During FIFA World Cup Qatar 2022
Details Of Diwali Celebrations:
Location:
Giving an overview of all the festivities, Mohammed Feras said, "A variety of events will be taking place at different shopping malls and locations, including the Festival Plaza, City Centre Deira, Bur Juman Mall, Oasis Mall and Dubai Festival City to name a few. At City Centres, there will be performances, workshops and rangoli competitions from October 14. Customers spending Dh300 and above will have a chance to win gold coins. In Bur Juman, there will be live entertainment, a bazaar, fashion shows and more."
Dates:
October 14 to 28, 2022
Also read: Dubai Festival City Mall Launches Family-friendly Waterfront Destination 'Vibes by the Bay'