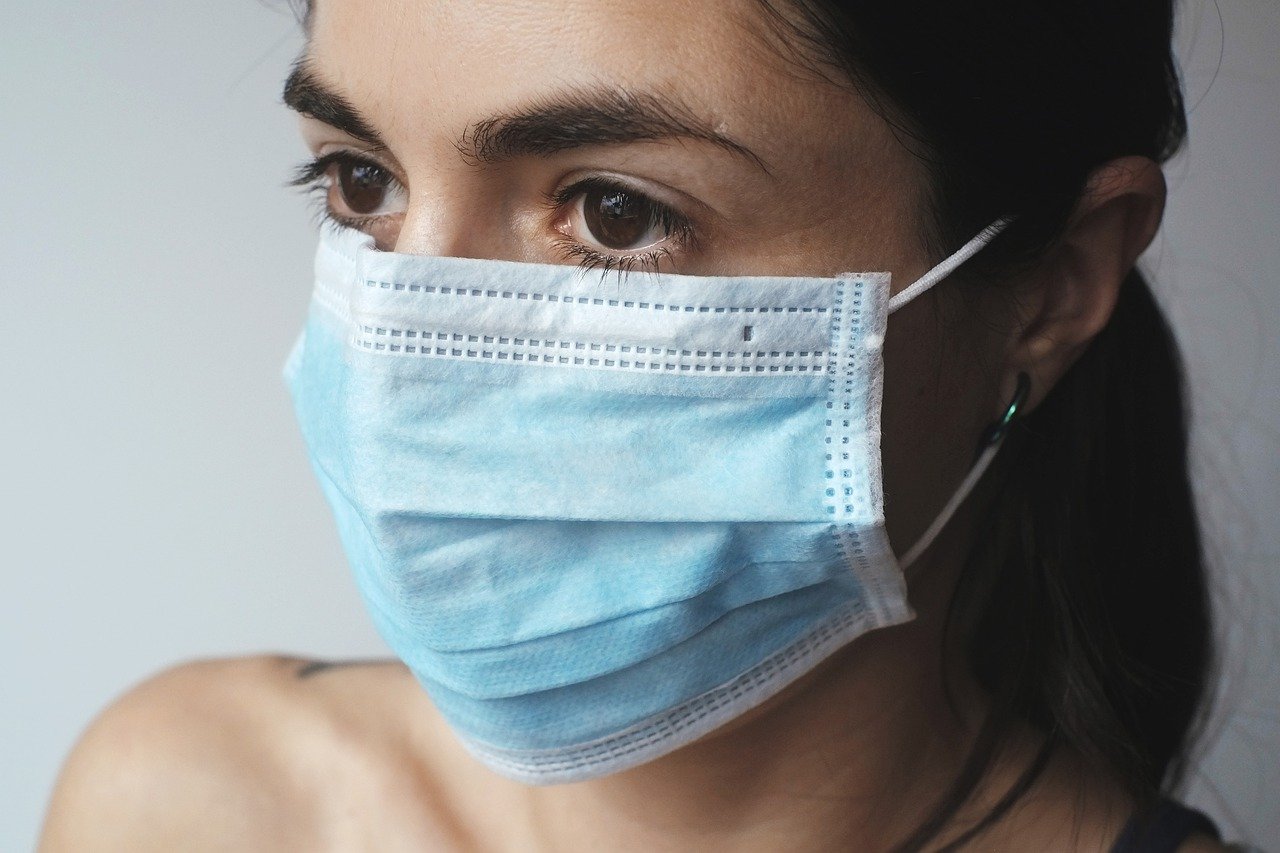 Countries like the USA, UK, UAE, Canada and a few more have started the process of vaccination. But getting vaccinated does not mean that we should stop following all the guidelines. There are many reasons so as to why even after getting vaccinated for the coronavirus, we should follow all the hygiene guidelines like wearing masks, maintaining social distancing etc.
We still don't know if after vaccination we are immune to the virus or not:
The research on the vaccinations given right now is still not complete. Pfizer and Moderna vaccines both have an efficiency rate of 95%, but the rest 5% could still not be immune to the virus. "You have 5% of people, and potentially more in certain groups, who may not be immune despite having gotten vaccinated", said Marybeth Sexton, assistant professor of infectious diseases at Atlanta's Emory University School of Medicine. Hence wearing masks and follow social distancing guidelines is a very good idea until all the research on the vaccines is complete.
Immunity and Time: 
For the people who have received the vaccine, how much time will their body take to be immune to the virus is yet unknown. When will your body develop immunity against the virus depends all upon you. Hence until that time, taking all the precautions is the best thing to do. We don't know how much time will it take to vaccinate maximum or all people in the world, until then it is best to follow guidelines, to avoid any unwanted risks.