The first drink of the day for most of us around the globe, good coffee is a good start to the day! Drinking the same cuppa each morning can become quite boring, and a little twist can make your favourite drink even more delicious.
Here are 4 simple ingredients that you can add to your coffee to make it extra yummy!
1. Vanilla Ice Cream
Add one scoop of plain vanilla ice cream to your cold coffee and churn till the ice cream melts and your coffee becomes 100 times more mouth-watering.
2. Chocolate
Chocolate and Coffee, two of the most amazing things on this planet! Add a little melted chocolate to your hot or cold coffee and taste the wonder yourself.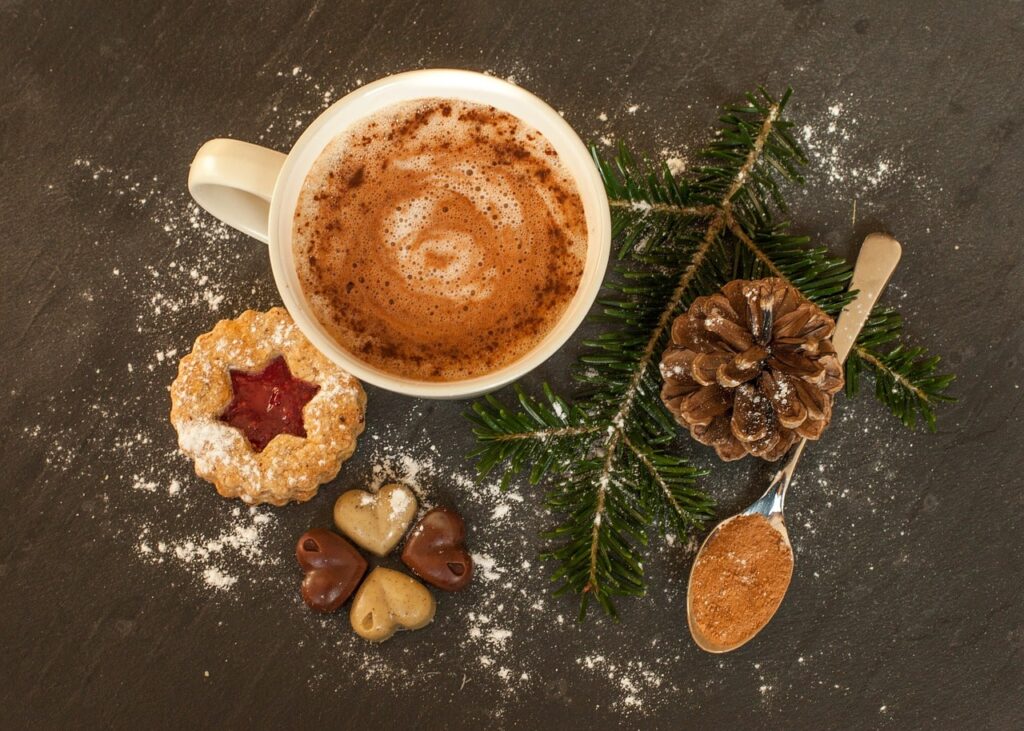 3. Lemon and Mint
If you love iced coffee or black coffee, this one is for you. Squeeze in a little bit of lemon and add a sour twist to your routine cup. Add a few mint leaves and make it even fresher.
4. Spices
This one will work for any kind of coffee. Just take a bit of cinnamon or cardamom or both and add it to your coffee for that spicy kick.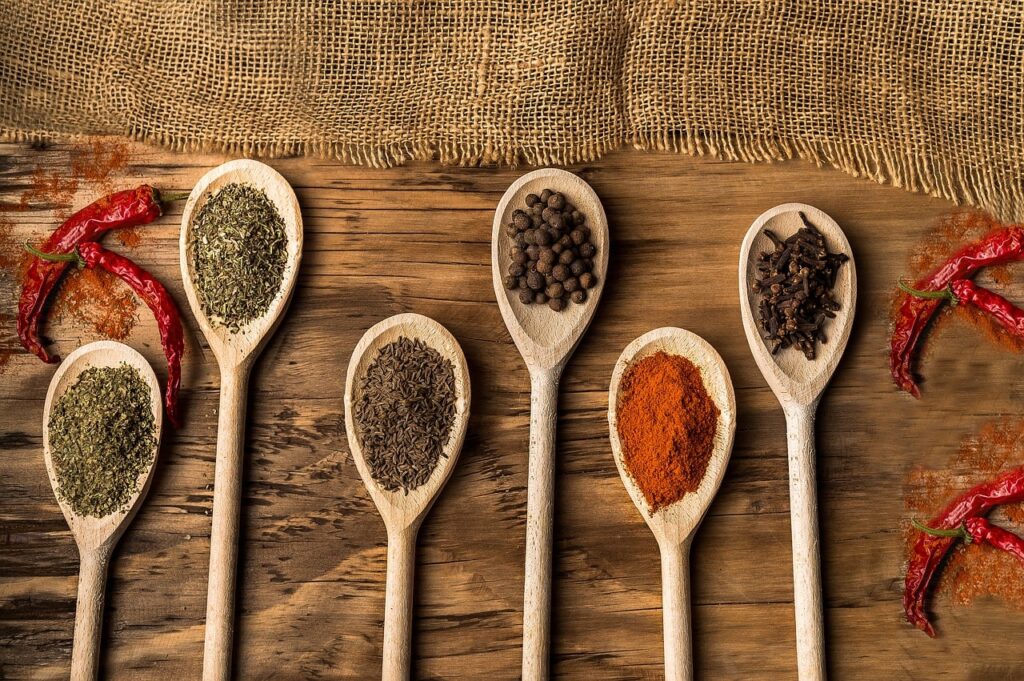 FOLLOW US ON OUR SOCIALS
Facebook | Instagram | Youtube