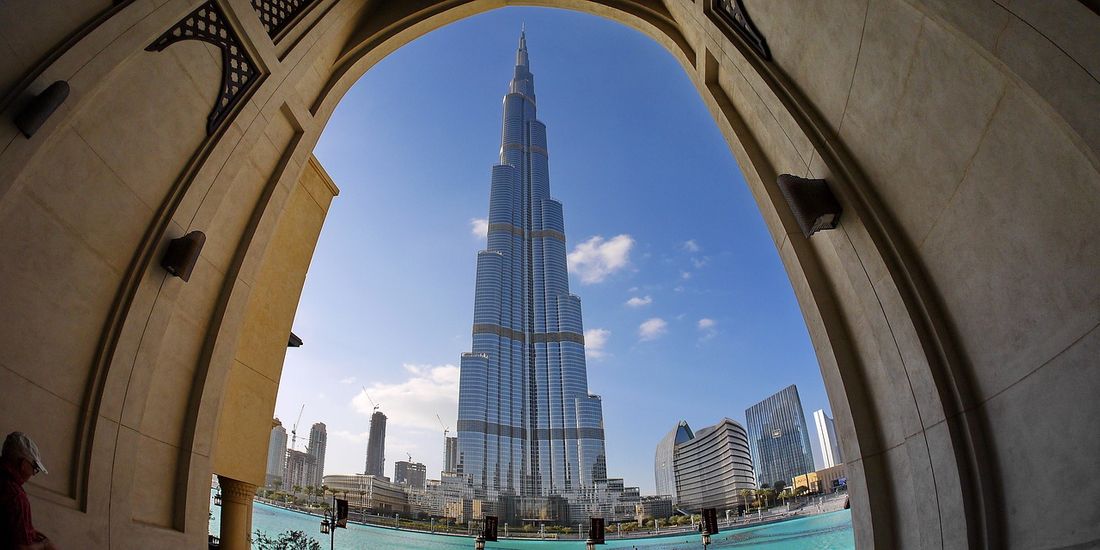 We all love a steal deal, don't we?  Summer break is here and while we are still thinking if its the right to travel or not, Team Gulf Buzz is bringing you the ultimate summer deals within the country which cannot be missed.
1. Get Drunk For AED 13
With things reopening around the city and the ease in movement, this is the perfect time to catch up with your closest buddies. TWENTY THREE, a beautiful paradox and Media City's hotspot are all set to reopen doors from Thursday 18th June 2020 that too with a bang. In this joyful occasion they are serving elected crafted drinks starting from only AED 13 daily between 4:23 pm to 7:23 pm, isn't that amazing? It's time to perfect that pending treat or take one! 
2. The 10AED/ Hour Staycation  
Studio One Hotel located across Dubai has introduced stays for only 10AED/ hour this summer. Yes isn't that amazing? and there is only one catch in this deal. Guest's will have to spend a minimum of 24 hours at this amazing boutique hotel. So the deal comes at AED240 for 24hrs for two. That's not it, they are also giving guests a voucher of AED 150 per room which is redeemable at any of the home-grown awards winning restaurant at the hotel. So basically you are only paying AED 90 for two which is surely a steal deal. The room comes for 24 hours so you can check-in as early or as late as you want. The stay cost remains the same for all days of the week and is valid until 31st August 2020. During the weekend the guest can also enjoy free movie screening which will showcase family-friendly movies, chick flicks and classics from all eras to suit all cinephiles!
3. Drink All You Can For AED 99 
The Hideout Bar located in Dubai Marina has just reopened with a deal that cannot be missed. Reopened on Thursday 2nd of July it is offering unlimited drinks for three hours during the week for only AED 99. Yes, that's not a typo The deal is valid every Monday to Thursday. That's not it the deal is valid on Saturday as well where the bear is also offering free food platter with the unlimited drink offer for three hours all costing only AED 99. Now that's a complete steal deal that cannot be missed.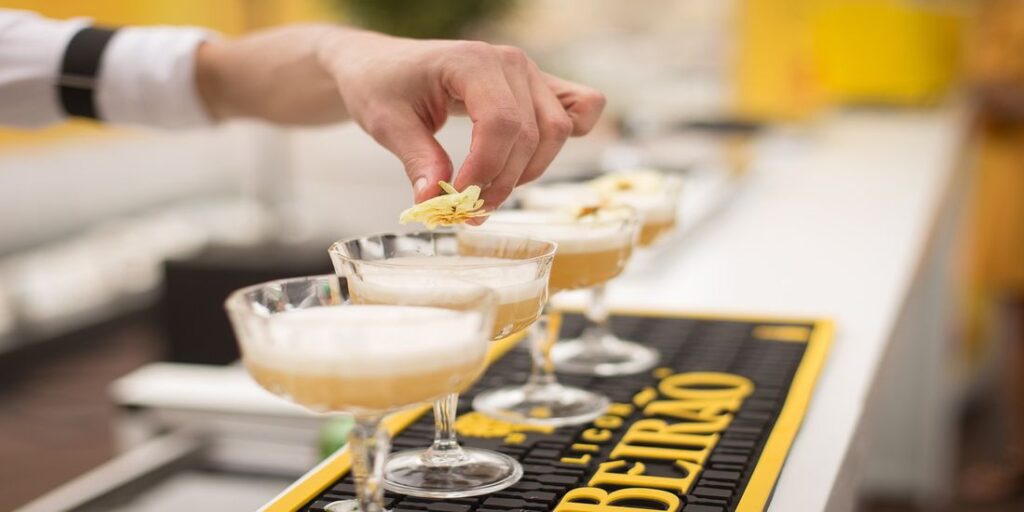 4. Stay, Play & Repeat  For AED 99 
With temperatures rising, its the perfect time to take a dip in the pool or chill in the cosy rooms with a perfect city view. So its time to get roving this summer as Rove Hotels across Dubai has come up with an amazing summer rate for its hotels across the city. You can now book a night stay at this summer for only AED 99, yes you read that right and its not a typo. So its time to set the scene to stay, play and repeat this summer. To get this amazing offer all you have to do is book & stay between now and September 24th, 2020. That's not it guest can also enjoy a complimentary late check-out time of 2 pm. While you enjoy your cosy time in the funky hotel guest can a variety of indoor entertainment options, free wifi and a 24-hour gym. 
5. Unlimited Pizza & Grape Night ( AED 149)
This one is above AED 99 but it's a deal which is worth sharing.  The days are back where we could hang out with our friends during the weekday for a perfect meal. While we are all excited to reunite with our crazy gang LARTE a swanky Italian eatery located in Studio One Hotel has introduced 'Strapizzami Night' or "Pamper Me with Pizza" where guest can enjoy unlimited pizza and grapes for any two hours from 6:00 pm onwards. Wondering about the prize? Don't worry the package will not create burn your pockets at it costs AED 149 only which pretty reasonable, common who doesn't like unlimited ted pizza and grapes. The pizza and grape night takes place every Wednesday starting from June 17th, so its the perfect time to get along with your friends. 
FOLLOW US ON OUR SOCIALS
Facebook | Instagram | Youtube