In a recent survey named The Family Vacation Guide, Abu Dhabi was named the world's best family holiday destination, with Dubai coming in second. Both places made it to the top destinations to travel with kids. Antalya in Turkey made it to third place. TBH, we aren't surprised with the high ranking, thanks to the number of kid friendly activities and fun things to do in Abu Dhabi & Dubai.
Abu Dhabi Named World's Best Family Holiday Destination
Abu Dhabi scored 8.05 out of 10, the highest safety index score and also ranked highly for the number of kid friendly attractions in the capital. There are a number of activities for kids in Abu Dhabi like Yas Movies, Ferrari World, First Anime & Gaming Con and so much more.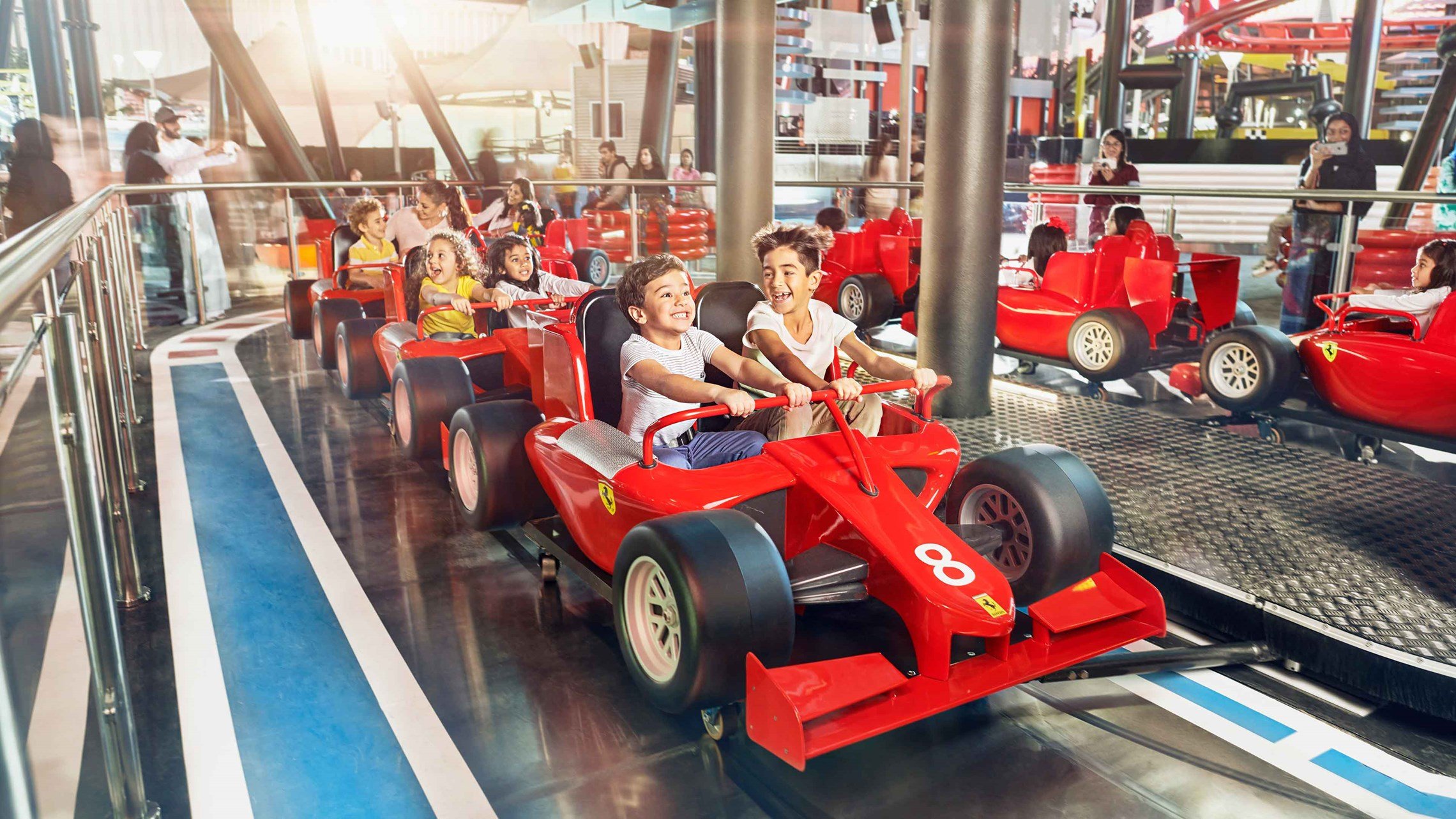 Dubai came at second place. Not only is it an extremely safe place for kids, but it also has loads of family friendly attractions. From museums, to fabulous architecture to desert oasis and plenty to do, Dubai is perfect for families.
Also read: 3 Places To See The UAE National Day Fireworks In Dubai 2022
The top 20 cities for a family holiday
1. Abu Dhabi, UAE
2. Dubai, UAE
3. Antalya, Turkey
4. Madrid, Spain
5. Heraklion, Greece
6. Las Vegas, USA
7. Alicante, Spain
8. Singapore, Singapore
9. Cairo, Egypt
10. Melbourne, Australia
11. Bangkok, Thailand
12. Palma de Mallorca, Spain
13. San Diego, US
14. Marrakesh, Morocco
15. Lisbon, Portugal
16. Miami, US
17. Phuket, Thailand
18. Prague, Czech Republic
19. Istanbul, Turkey
20. Sydney, Australia