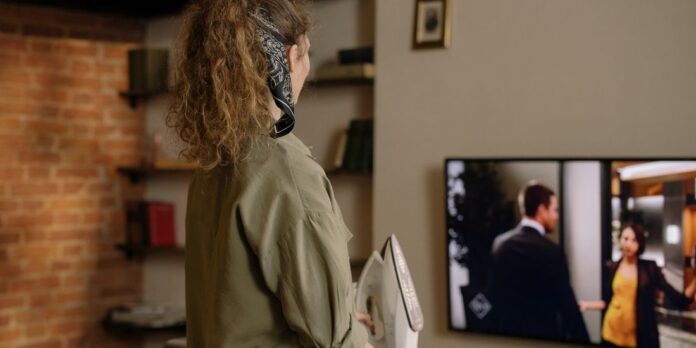 Teenage years are the most intense years for most of us. Everything feels like it is a matter of life and death. The age when we set the first footsteps and head towards adulthood.
There are several drama series that capture this age in an intense yet equally entertaining drama. Here are 5 timeless teen dramas that we are obsessed with!
1. Skins
This British teen comedy-drama is as intense as it gets. It looks closely at the lives of these young minds dealing with all the evils that life at that age can manifest.
2. Glee
It's an American comedy musical drama that revolves around a school. The professor and their misfit students are set on a journey to win a mega singing competition.
3. Awkward
The name defines the teenage years more than anything else. The show picks up after Jenna (the protagonist teen) meets with an accident that is misconstrued as a suicide attempt!
4. 90210
Set in the Beverly Hills in California, this show is all about the glitz and the glamour. The teenagers go through a roller coaster of emotions as they navigate through life and it's unexpected events.
5. One Tree Hill
This American drama series is a fan favourite. Half brothers Nathan and Lucas try to bond over their love for football and get to watch them and people around them deal with these formative years and complexities of life.
FOLLOW US ON OUR SOCIALS
Facebook | Instagram | Youtube