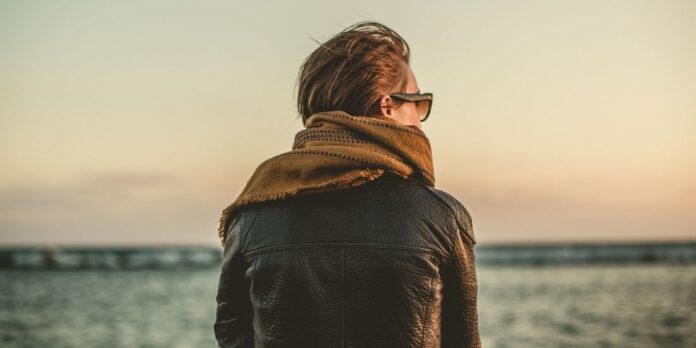 Solo experiences are known to build character. This is the age of constant social media updates of everyone being with everyone leading to major FOMO (fear of missing out). Now more than ever, it is extremely important to spend some time with yourself and grow in your own company. The added bonus is that you also automatically practice social distancing which is the need of the hour.
Here are 5 solo activities for you to pick from!
1. Eat
The most basic and easiest thing to do on your own, is to have a meal. Book a table for one and head out or turn off all your gadgets and savour a meal at home!
2. Shop
No, we don't mean the grocery errand that you run each week. Head out to the nearest retail shops and roam around while you indulge in some retail therapy.
3. Travel
Due to the current scenario research thoroughly the Covid-19 situation of your destination. Solo travel is an experience bound to leave you with great joy and learnings.
4. Staycation
If long-distance travel seems unrealistic at the moment, a staycation is your best alternative. Head to a nearby hotel and enjoy your own company!
5. Long Walk
The simplest way to spend time with your thoughts is to head for a long walk. The only rule is that music is not allowed and your phone should be used only for emergencies!
FOLLOW US ON OUR SOCIALS
Facebook | Instagram | Youtube