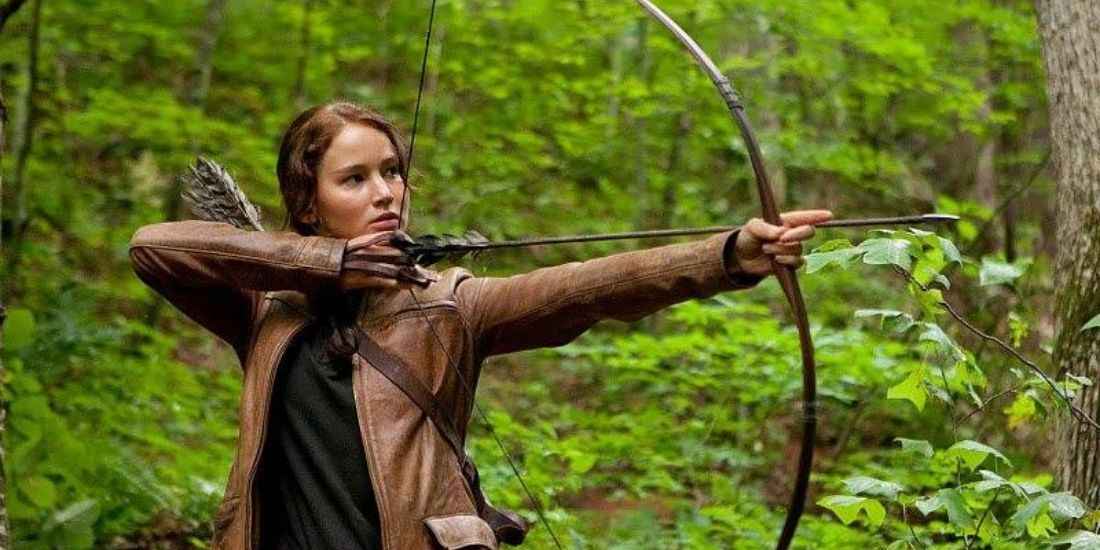 When we think about Jennifer Lawrence, the first thing that comes to our minds is the beloved character of Katniss Everdeen from The Hunger Games movie franchise. This movie franchise made Jennifer an international star.
However, she's managed to move past it and act in several other critically and commercially mega-successful movies. She's also become the Academy Awards' favourite with several nominations and one spectacular win for the best actress category.
These are 5 Jennifer Lawrence Movies That Make Her The Ultimate Queen!
1. Joy
This movie is all about Jennifer Lawrence and her brilliant acting. Portraying a divorced mother of two children, she steers the wheel of her life and rises above all odds.
2. Silver Linings Playbook
This one is a must-watch for more reasons than one. She swooped up the Academy Awards for playing Tiffany, a complex yet beautiful character, with pure talent and sheer ease.
3. Passengers
Set inside a space ship her character goes through a roller coaster of events that threaten her life and the lives of the people on board. This is essentially a love story and a definite watch.
4. American Hustle
It is a multi starrer. Her role in length is not very big but her character is unforgettable. With brilliant acting by all the megastars cast in the movie, this is unmissable.
5. Mother!
Once again, this one is all Jennifer and her talent. It's not for the faint-hearted. Shut your drapes and switch off those lights, let this psychological horror give you those scary feels and make you jump with a scream!
FOLLOW US ON OUR SOCIALS
Facebook | Instagram | Youtube