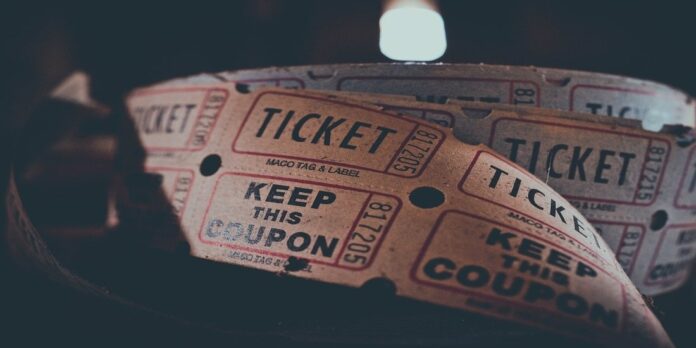 We might age, but the movies we grew up watching only get better with age. While the world is turned upside down due to the COVID-19 turmoil, there's still a few things we can enjoy like our favourite movies. Lucky for us, a few of our favourite childhood movies just turned 20 this year and it's time to watch them all over again!
Here are 5 amazing movies that turned 20 in 2020 –

1. Cast Away
After surviving a brutal plane crash, Chuck Noland finds him stranded on an island with no one to rescue him. He must find ways to fulfill his basic needs like food, water and shelter. After doing so, Chuck starts looking for ways to get off the island but in vain. Eventually, it takes him 4 years to build a raft and get off the island. But it might be too late for him to get back to living how he used to.
2. X-Men
The first ever X-Men released in 2000 and took us onto a wonderful journey into the X-Men universe. We loved the characters, their super powers and the battle scenes. Can you believe it has been 20 years?
3. Hera Pheri
Everyone's favourite comedy movie came to existence in 2000. We all fell in love with Baburao's antics and carried his quirks way into adulthood.
4. American Psycho
A wealthy investment banker has a perfect life, except for one secret that blows out of control one night. Way before Christian Bale got famous because of his role in the Batman series, he impressed us with his performance in this movie.
5. Mohabbatein
The famous love ballad of the ages was also released in 2000. We imagined our college life to be exactly like that and we hoped to find love one day just like that!
FOLLOW US ON OUR SOCIALS  
Facebook | Instagram | Youtube