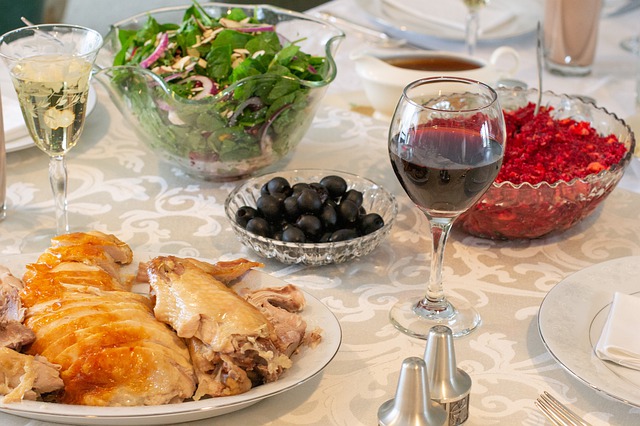 The holiday season is all about food, fun and meeting new people. But this time it comes with a twist, while you can meet new people but it has to be virtually. Many people who love to be hosts are thinking of hosting a virtual Thanksgiving. So here are some basic rules for you:
1.Ask everyone to say what are thankful for this year:
Well, everyone knows this year has been nothing but an emotional roller coaster. But there always is a silver lining in every cloud. Thanksgiving is all about acknowledging what you are thankful for, so as the host it is your duty to ask everyone what they are thankful for.
2.Plan the meeting: 
After sharing pleasantries and asking the most basic question, 'how is the weather where you're at?', there is literally nothing there to talk about. To avoid awkward silence, plan games or any other fun activity that everyone and enjoy and will also help to kill sometime.
3.Politely ask people to mute themselves:
"For any individuals whose environment is noisy, they should promptly mute themselves, And the host can make a brief request at the start of the call that anyone with a noisy environment please do so." said Thomas P. Farley, who is better known by the moniker Mister Manner. And if you think that telling a particular person to mute themselves is inappropriate, you can always send them a private message and tell them to do so.
Most importantly, don't forget to have fun! It is true that the definition of fun has changed this year, but it is important to have fun. Happy Thanksgiving!
FOLLOW US ON OUR SOCIALS 
Facebook | Instagram | Youtube