When you think about men's fashion in the UAE, Hybello comes to mind almost instantly. With their fashionable collection just a click away, staying on-trend has never been easier. We went on a stroll on hybello.com and picked out 10 must-haves for your wardrobe!
1. Men's Zipped Red Leather Jacket
Perfect for the on setting winters. This red leather jacket is perfect for a self buy or a gift for someone who you think will rock this look!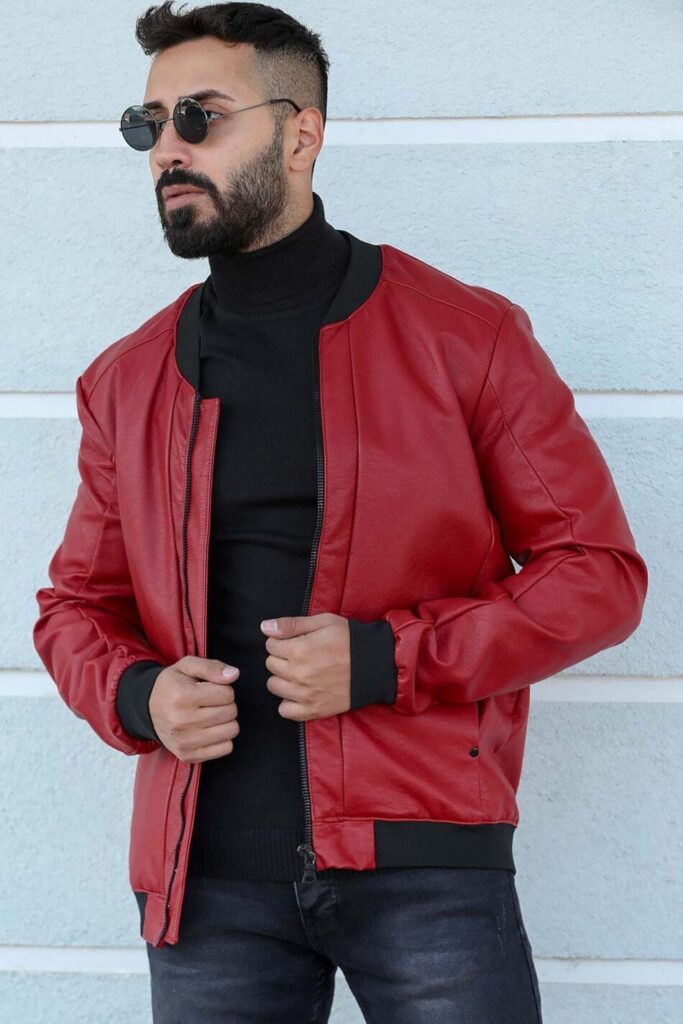 2. Men's Plain Light Pink Polo T-shirt
This is for your casual outings and shopping sprees. Sure to look good with denims as well as trousers.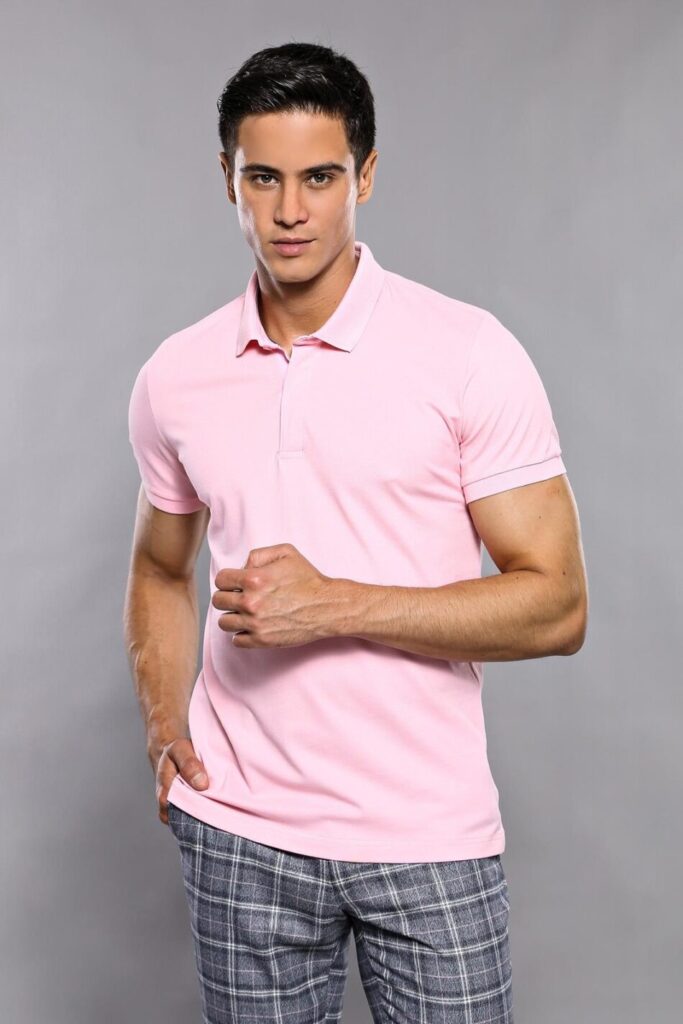 3. Blue Banarasi Silk Kurta Pajama
Be festive ready with this kurta pajama made of rich banarasi silk.
4. Men's Cream Cargo Shorts
Nothing says cool and casual more than these cream pair of cargo shorts.
5. Men's Navy Blue Cotton Cardigan
It can worn be at work to add to the professional look or on an outing on a cosy winter evening outing.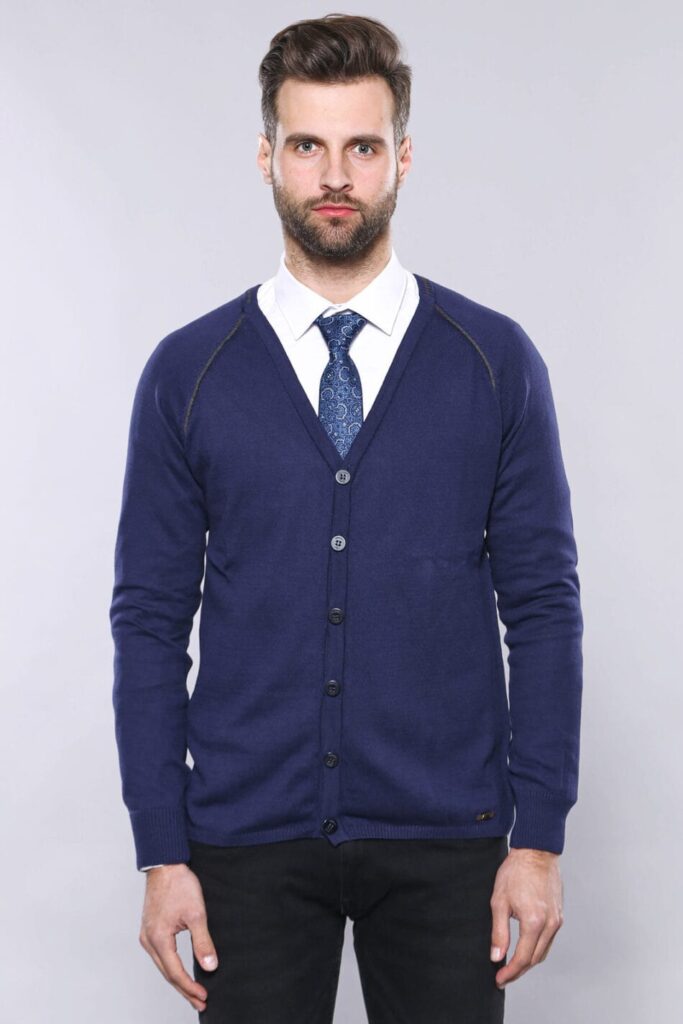 6. Men's Navy Blue Formal Suit Set
If you have a wedding to attend or a formal event to go to, this suit is your best option!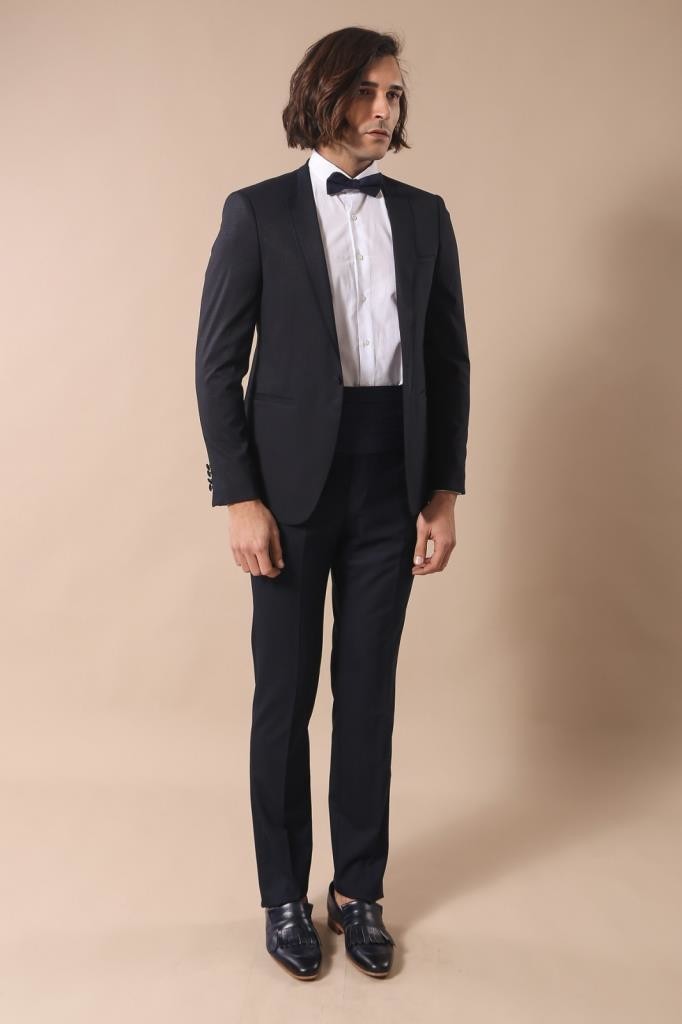 7. Men's Hooded Black Coat
You can never go wrong with this black hooded jacket fit for any outing.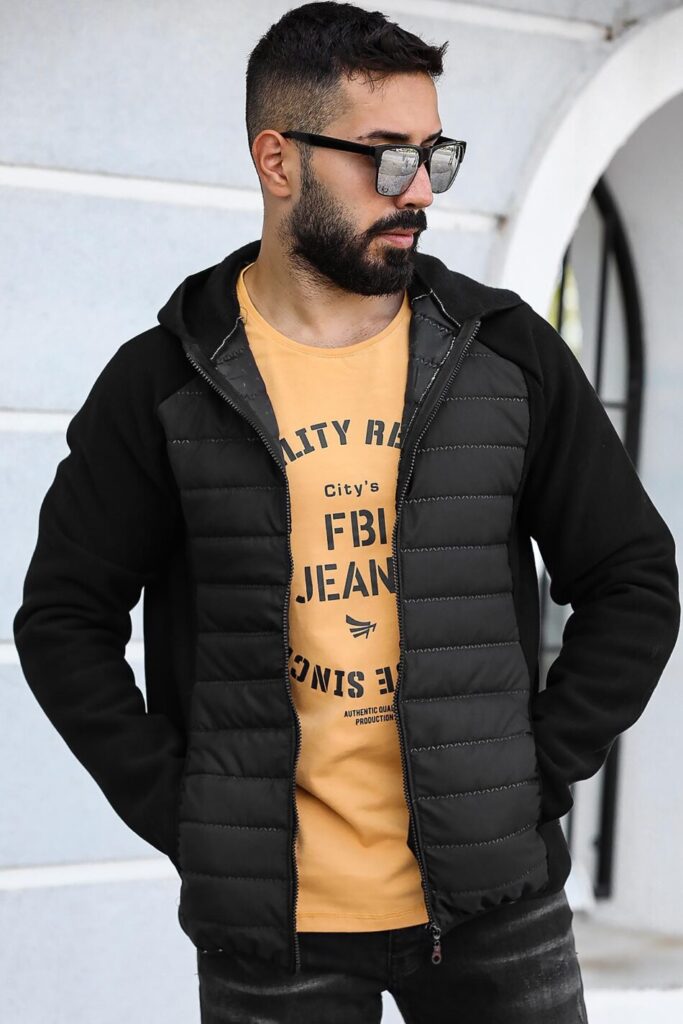 8. Men's Brown Lens Metal Sunglasses
These Brown sunglasses will make you look hot while keeping your eyes cool!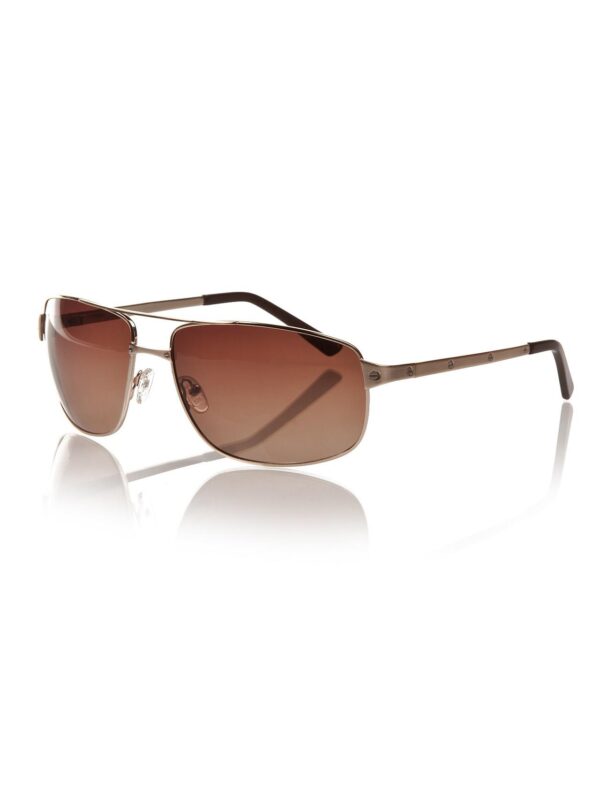 9. Men's Navy Blue Aqua/Marina Shoes
Easy to wear and super comfortable yet super trendy shoes are a must have for everyone's wardrobe.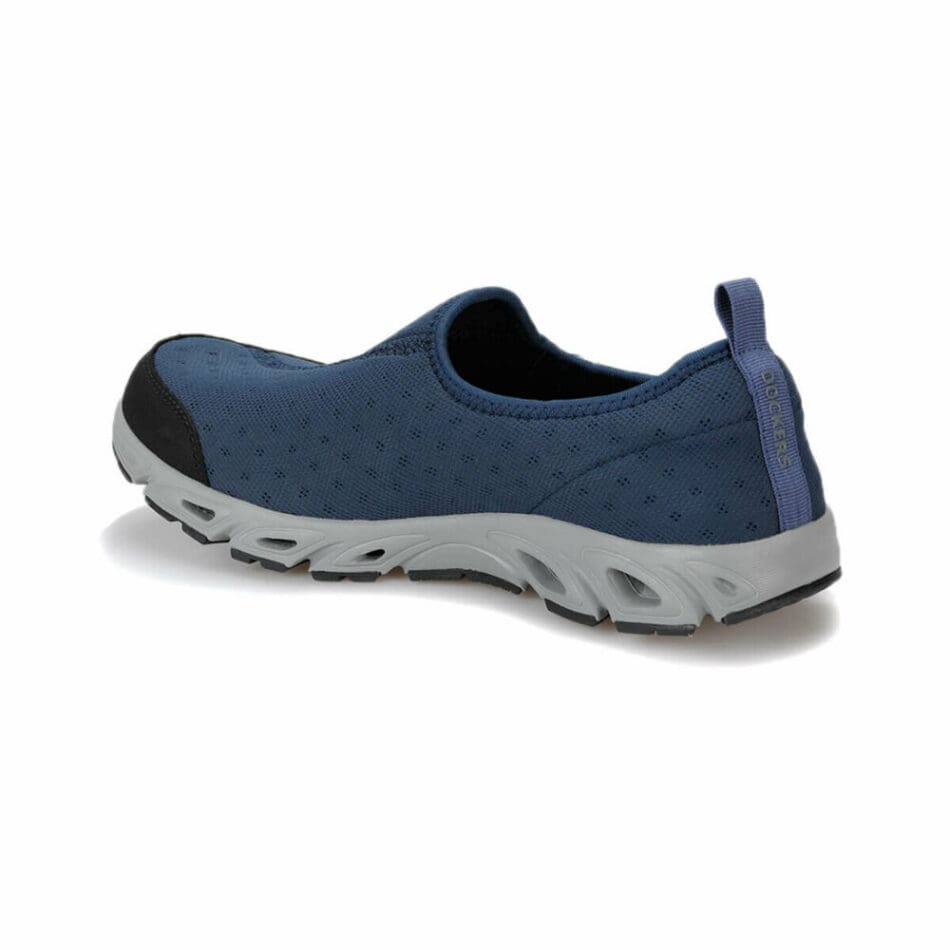 10. ROMANTIC PLUS Blue Wave Perfume
With a scent that you can wear daily, this is a perfect gift idea.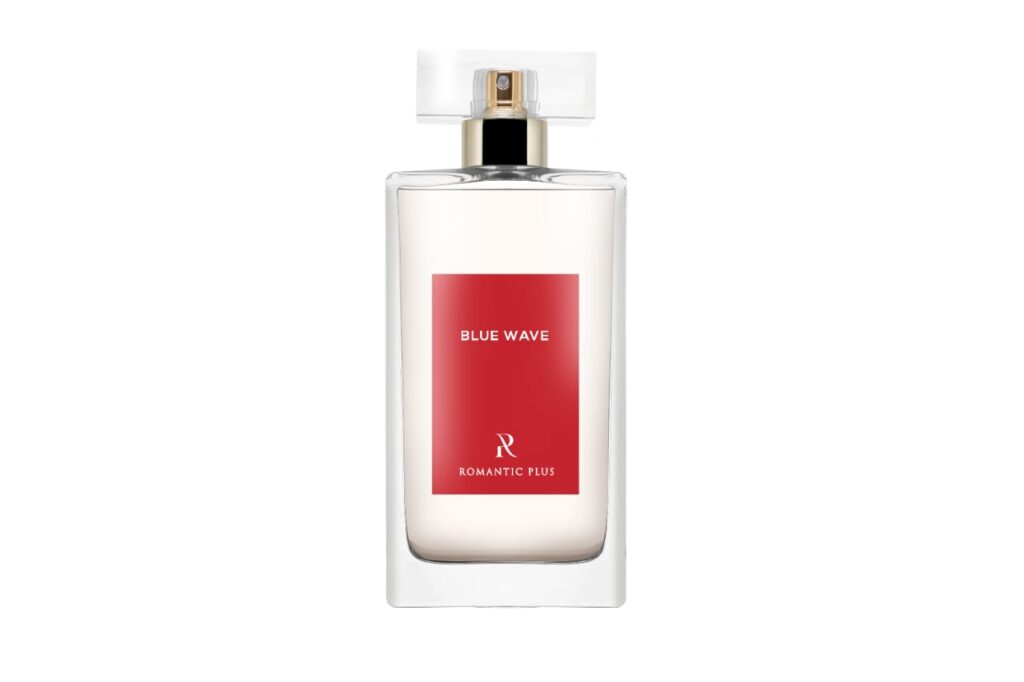 FOLLOW US ON OUR SOCIALS
Facebook | Instagram | Youtube