Construction of the rail bridge across the E11, Sheikh Zayed Road has begun under the supervision of the UAE Railway Programme and Etihad Rail. The Etihad Rail route map has also been released publicly. The railway is 256 kilometres long and took 47 million hours of labour by 13,300 men to finish. The railway from Abu Dhabi to Dubai additionally comprises 29 bridges, 60 crossings, and 137 drainage ditches. It is part of the wider UAE Railway Programme, which aims to connect all seven emirates.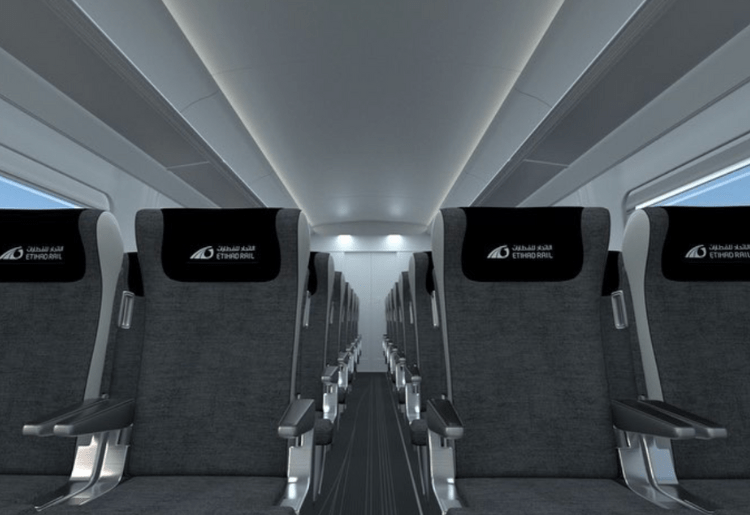 His Highness Sheikh Maktoum bin Mohammed bin Rashid Al Maktoum, Deputy Ruler of Dubai, Deputy Prime Minister and Minister of Finance, and His Highness Sheikh Theyab bin Mohamed bin Zayed Al Nahyan, Chairman of the Abu Dhabi Crown Prince's Court and Chairman of Etihad Rail, installed the final pieces of track.
The Etihad Rail route map which was recently shared demonstrates how Dubai, Al Ain, Abu Dhabi, Sharjah, and other future cities will be linked and the second phase of construction. Right now, the project is in Stage Two. This stage will have four different tracks that will connect the emirates. The bridge constructed over the E11 will allow trains to enter the Jebal Ali rail station, facilitating trade.
FOLLOW US ON OUR SOCIALS