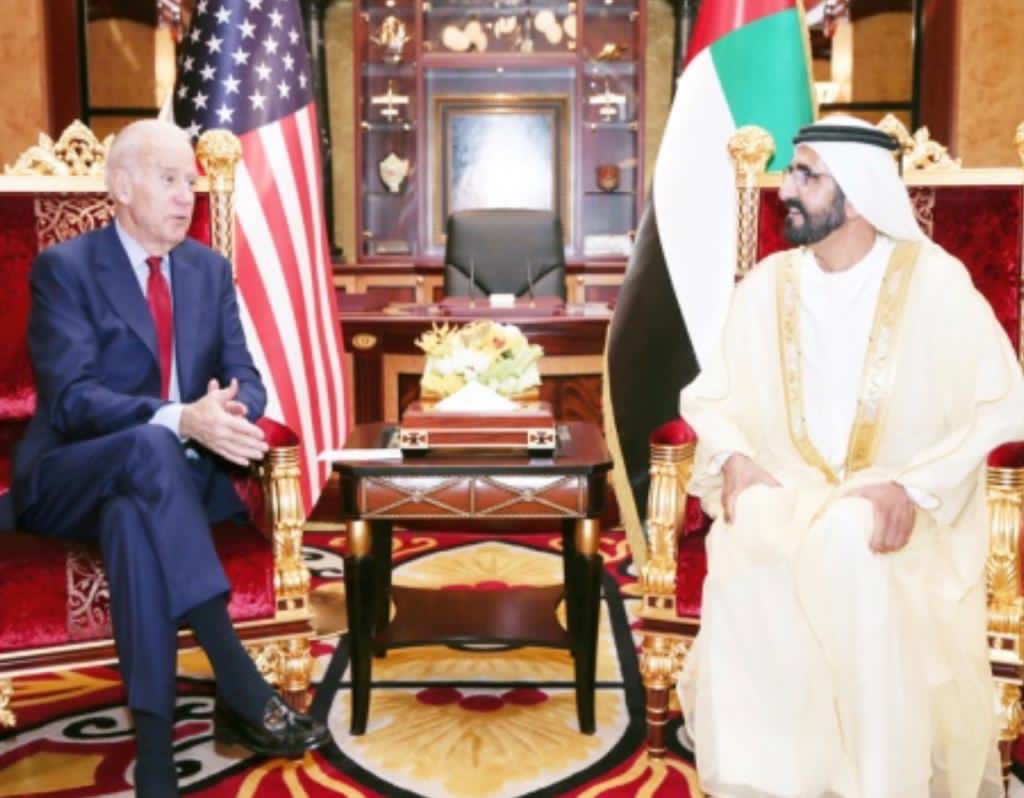 Joe Biden was announced the 46th President of the United States of America and with that Kamala Harris was announced the Vice President. The USA elections this time ended on a very close call, but the results were amazing! The whole world was wishing both the President and the Vice President and so were the rulers of the UAE. HH Sheikh Mohammed (the Vice President of the United Arab Emirates) wrote a very friendly tweet to Joe Biden.
"I understand the disappointment tonight. I've lost a couple of times myself. But now, let's give each other a chance. This is the time to heal in America." said Joe Biden.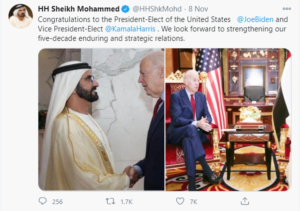 "The UAE and USA are friends and allies with a strong historic partnership that we look forward to strengthening together"  said HH MBZ
Kamala Harris, a black woman, daughter of an Indian woman and a Jamaican man made history by being the first woman Vice President Elect of the United States of America and the rulers of UAE have moved forward and shared their congratulations.
FOLLOW US ON OUR SOCIALS 
Facebook | Instagram | Youtube