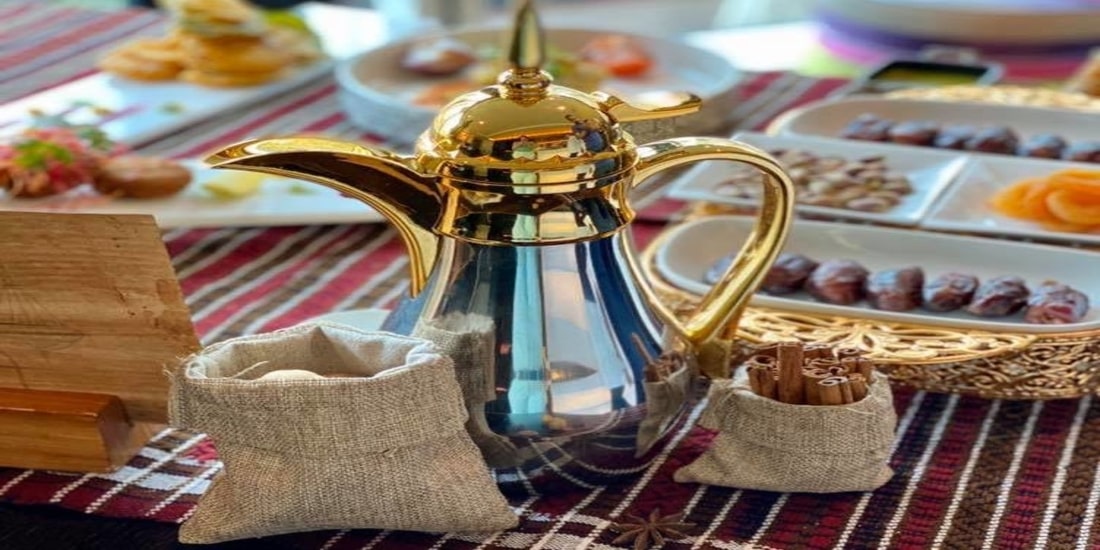 May the holy month of ramadan

bring happiness
The holy month of Ramadan is right around the corner, and with the current situation of the deadly Corona Virus and the heartbreaking news of No Ramadan tents and Iftar gatherings, Bombay Brasserie's at TAJ Dubai will be delivering their newly dedicated Iftar menu which is a fusion of culinarily traditions and flavours right at your doorstep. Yes, you read it right! Taj Dubai's Executive Chef, Vikas Milhoutra and Chef Thoufeek Zakriya have designed a 3-course iftar menu which comprises of delicious Indo-Emirati delicacies and an Asian menu inspired by the flavours of the far East.
Both the Iftar menu will be available for delivery all through Ramadan across Zomato, Talabat, Deliveroo and The Entertainer platform. The menu is crafted with Taj's signature unique touch along with traditional flair. It aims to pay tribute to decades of culinary culture in Dubai. 
isIn the Indo-Emirati menu, dinners will be able to discover how traditional Indian cuisine met Emirati culture which will surely let you wander two beautiful cultures in one menu. For starters they have dishes like Emirati inspired fish cakes blended with Indian spices and tender chicken kebabs, while for the mains they feature an assortment of classic savoury dishes, including Thareed Day, Khudar Mashwi ma Baharat Hind which is accompanied by chicken, lamb or vegetable biryani and bread. No meal or Iftar is complete without desserts, so guests can indulge in Khameer bil Khabisah and quintessential Luqaimat which is served along with rich ice cream. 
If you wish to indulge in from flavours of the Far East, then then you could choose the Asian menu which is specially crafted on public demand. The menu features classic Asian food such as the original Thai Red Curry, seafood favourite – Fish Chili in Basil Sauce, Chicken Manchurian and more, all served with a choice of fried rice and noodles. For desserts the have a five-spice flourless Chocolate Cake or the Mango and sago panna cotta.
All the Iftar meals come along with a selection of dates and cut fruits along with water and laban to break your fast. You can also get special offers for the 15-and 30- day packages which offer a weekly rotating menu of the signature Iftar dishes.
FOLLOW US ON OUR SOCIALS
Facebook | Instagram | Youtube