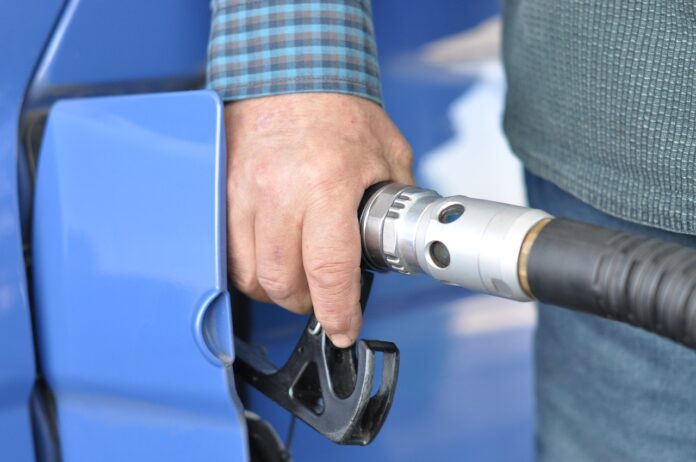 With a drop in the fuel prices in the UAE, taxi & public transport fares have also lowered in Ajman. The taxi meter will now charge AED 1.82 per kilometre travelled.
Fuel prices in the UAE have dropped to an eight-month low. Petrol rates have been slashed for the first time after July 2022, where the fares had increased as fuel prices escalated.
The taxi tariff in Ajman is linked to the fuel price, and Ajman Transport has announced the new fuel prices accordingly.
Take a look below: